Amazon Fire TV Stick 4K gets Miracast display mirroring support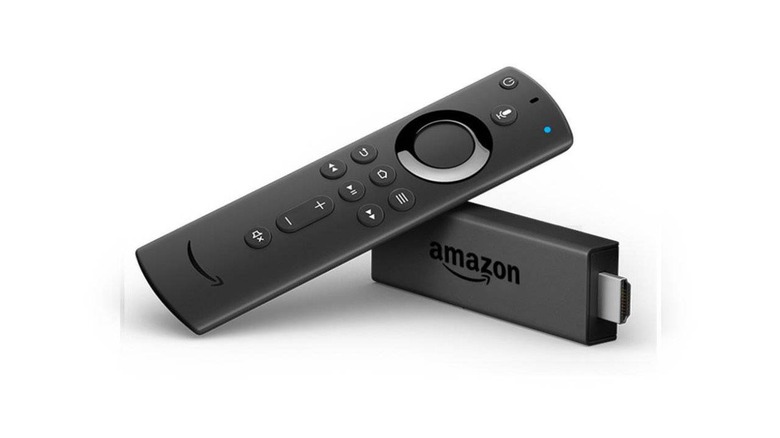 Amazon released Fire OS update 6.2.6.3 this week for its Fire TV Stick 4K. The new version began rolling out to devices yesterday, though the update didn't specify any features or changes that it was bringing. Now that users have had time to explore the update, one big addition is apparent: the arrival of support for Miracast screen mirroring.
The Miracast standard is used for screen mirroring, enabling users to easily project their device display on their TV or monitor. Support for Miracast was available on some earlier Fire TV models, but disappeared with the arrival of Fire OS 6 on the Fire TV 3.
Amazon decided to change that and brought Miracast to the latest version of its Fire TV Stick. The '4K' model, as its name suggests, supports Ultra HD displays; it comes in the same general form factor as the non-4K version of the Fire TV Stick, plugging directly into a monitor or TV's HDMI port where it's hidden out of sight.
The new support isn't listed as Miracast in the Fire TV menu, instead being listed simply as "Display Mirroring." Users have to enable the feature within the "Display & Sounds" menu, which is accessible under the general Settings menu. Of course, the device you want to mirror must also support Miracast to use the feature.
Many devices support Miracast, though it's not as popular as it used to be. Many Windows 10 laptops and tablets can connect with a TV using the standard, as can many Android smartphones. Only some of Amazon's Fire tablets support Miracast screen mirroring.