Amazon Fire TV Silk Browser Support Officially Arrives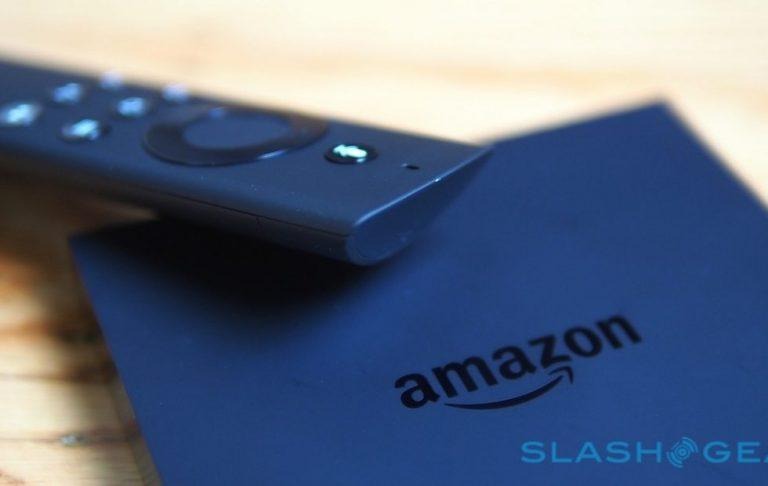 If you have any of Amazon's Fire TV devices, including the stick and smart TVs, you now have a way to browse the Internet with them: Amazon's own Silk browser. This is the same browser that Amazon includes on its Kindle Fire devices. We've known for a while that the Silk browser would likely appear on the Fire TV devices soon enough — a beta leaked earlier this year, for example, followed by a very temporary arrival in the Amazon Appstore.
The full availability of the Silk browser for Fire TV isn't clear; we were able to find and download it for a Fire smart TV, for example, though users with the latest Fire TV set-top-box report being unable to download it. The app description claims it will be available on the newest device in December. Amazon launched the app quietly — no official statements about its availability have been made.
If you do have access to Silk, you can download it the same way as any other device. You'll be prompted to accept its terms of use the first time you start it, after which point you're presented with a nice big Bing search screen directly on your TV. Users press the menu button on the remote to enter URLs and search the web.
If you're a not a Bing fan, you have the option of changing the default search engine to Google or Yahoo. The browser appears fully functional, capable of saving passwords, autofilling forms and addresses, blocking popups, allowing/blocking JavaScript, and more.
This isn't the only way you can access the Internet on a Fire TV device. The app Downloader has been a popular solution for users who want to access various websites, whether to download files to install directly or just to browse the web on their television. Speaking as someone who has used both, Silk browser is miles ahead of Downloader in terms of web browsing and is a welcomed addition to the platform.
SOURCE: AFTVnews