Amazon Fire HD 8 Reader's Edition comes with Kindle Unlimited, leather cover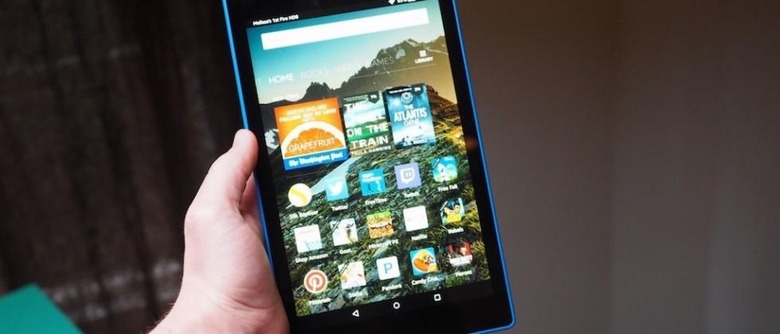 Just in time to make the perfect gift for the heavy reader on your shopping list, Amazon has announced a new Reader's Edition of its Fire HD 8 tablet. It's not actually a new version of the device; it's still the latest generation of the 8-inch display Fire HD that was introduced in September, albeit in a special bundle aimed at frequent ebook readers, priced at $250.
Included with the Fire HD 8 Reader's Edition is a one-year subscription to Kindle Unlimited, Amazon's subscription service that offers access to over 1 million ebooks. Kindle Unlimited is usually priced at $10 per month, making it a $120 value with its inclusion in the Reader's Edition package.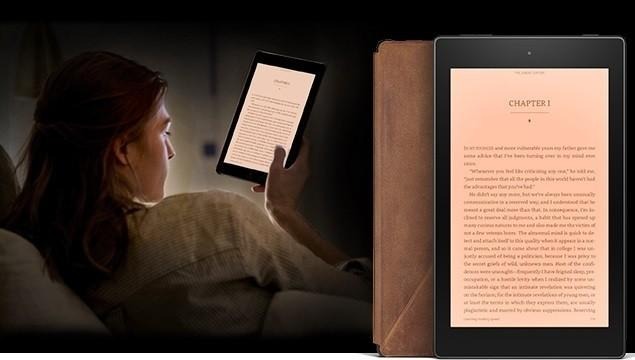 Buyers also get a limited edition leather cover, in a handsome brown, for the tablet. If this, the tablet itself, and the year of Kindle Unlimited were all purchased individually, it would add up to be $350, making the Reader's Edition an attractive option this holiday season.
The Fire HD 8 Reader's Edition is available for pre-order on Amazon's site now, with shipping to start this Wednesday, December 9th. Amazon also mentions that the Fire HD features its new night-friendly display mode called "Blue Shade," which reduces the brightness and adjusts the color temperature for those in the dark, making it easier for them to fall asleep.
SOURCE Amazon