Amazon Fire HD 10 Kids Edition is made for bigger kids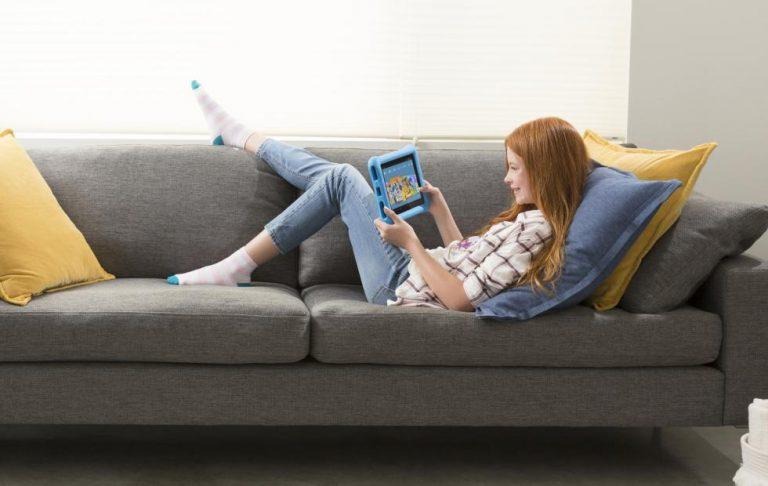 We may receive a commission on purchases made from links.
Android tablets may be dead for Google but they are not for Huawei or Samsung, and definitely not for Amazon. The company's line of Fire tablets is still one of the best ways to enjoy everything Amazon has to offer, from shopping to music to video to, yes, Alexa. They also happen to be one of the most affordable tablets for kids around. And to show that it is committed to catering to kids of all sizes and ages, it is launching the new Fire HD 10 Kids Edition, it biggest tablet built for kids with bigger needs.
Make no mistake, this is still a kid's tablet. From the bright kid-proof case colors to the locked and curated child-friendly content, to the dozens of parental control features, the Fire HD 10 Kids Edition is made for a younger audience through and through. Just that it's an audience that will be able to securely hold a 10.1-inch 1080p FHD tablet and will have a need for 32 GB of RAM, including a microSD card slot. As Amazon loves to say, "kids want a real tablet, not a toy."
Aside from the size, the Fire HD 10 Kids Edition still has all the features that has endeared Amazon's tablets to parents and kids alike. For the intended users, ages 3-12, the first year of free FreeTime Unlimited gives access to thousands of child-appropriate books, videos, apps and games from a long list of brands, characters, and shows. And with a kid-friendly browser, they can even access YouTube, the Kids version, of course. FreeTime Unlimited allows users to download content for offline viewing, which makes that 32 GB sound almost too little.
For parents, the Fire HD 10 Kids Edition offers peace of mind with tools such as age filters, complete control over content and apps, including the aforementioned web browser, and monitoring and control of device use, day or night, weekday or weekend. The web-based Parent Dashboard also lets parents access those even from afar.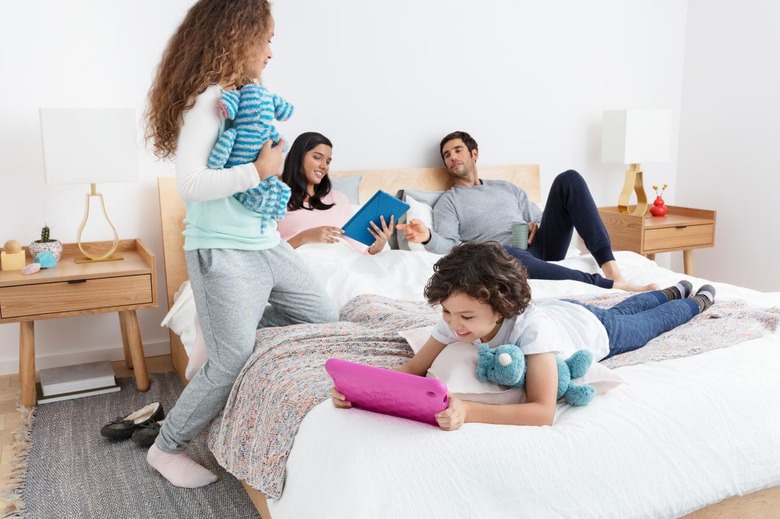 The Amazon Fire HD 10 "Big" Kids Edition does come with a slightly bigger price tag as well at $199.99. Pre-orders start today with shipping slated for July 11. Buyers can choose from blue, pink, and yellow colors. For every two Fire HD 10 Kids Edition purchased, you can get $100 off, effectively a 25% discount. FreeTime Unlimited is free for the first year and will afterwards cost $2.99 per month for Prime members and $4.99 for everyone else.