Amazon Fire 7, HD 8 tablets get a breath of new life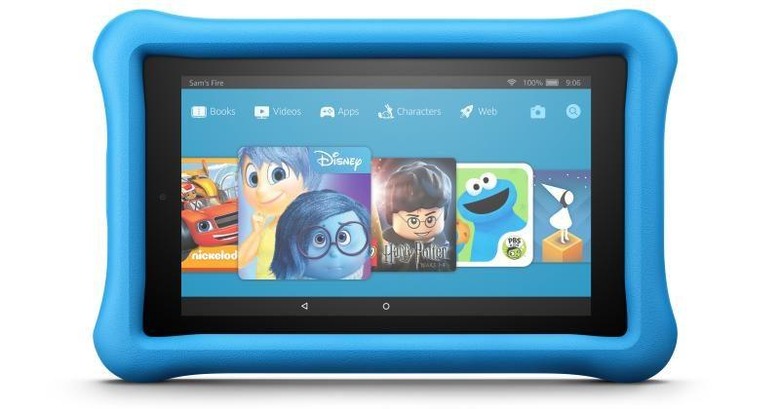 We may receive a commission on purchases made from links.
Almost everything you hear connected to Amazon these days would be about Alexa or the Echo. It's been quite a while since we've last heard from the retail giant's other smart devices, specifically its Fire line of tablets. Is Amazon done with tablets? Not quite! It has just unloaded four new Fire tablets, the Fire 7, Fire HD 8, Fire 7 for Kids, and Fire HD 8 for Kids, that offer the wealth of Amazon's digital content and services, including Alexa, at still ridiculously low prices.
Cheap Android tablets are a dime a dozen, but very few can beat Amazon when you consider the entire package that you're getting. Make no mistake, these are not the most powerful tablets in the market but that's not the point anyway. Amazon sells the Fire tablets almost at a loss because what it's really selling you is a portal to the rest of its kingdom.
The all new Amazon Fire 7 is boasted to be thinner and lighter than ever before while offering a longer battery life. The main selling point of the new Fire HD 8, on the other hand, is its crisp and bright 1280x800 display and its all-day power. Both have a lot in common, including the 1.3 GHz quad-core processor, 16 GB of internal storage that is still expandable up to 256 GB with a microSD card. The Fire 7, however, also has an 8 GB model while the Fire HD 8 can get up to 32 GB.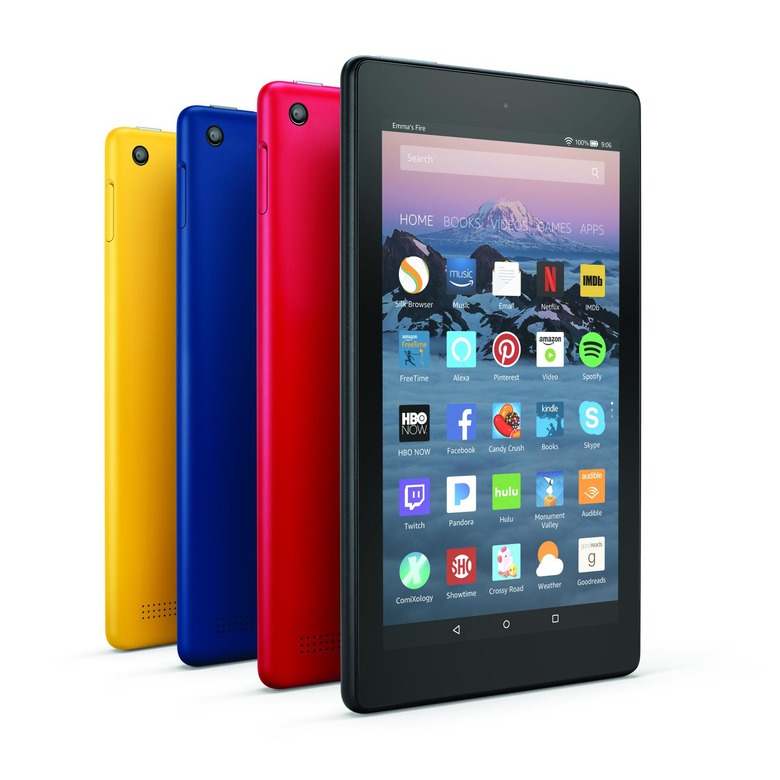 As mentioned, the main point of Amazon's Fire tablets aren't the devices themselves but the entertainment value you can get from them at very low cost. Those range from the usual collection of Kindle e-books, music, videos, and apps but also includes special features like X-Ray, ASAP, and Second Screen. Of course, you have nearly unlimited access to those if you're a Prime subscriber. And with Alexa at your beck and call, you only need to say the magic words to get access to those without having to type anything.
Amazon hasn't forgotten its much younger fans. The new Fire Kids Edition tablets are, for all intents and purposes, the very same new Fire 7 and Fire HD 8. Their key difference, however, is that they are packaged with kids in mind. The tablets come with colorful kid-proof cases and Amazon's worry-free, no questions asked two-year guarantee. There is also a free year of Amazon's FreeTime Unlimited, delivering hand-picked child-friendly content whenever, where ever. Of course, parents have the final say, with parental controls at their fingertips. No Alexa for the young ones, though.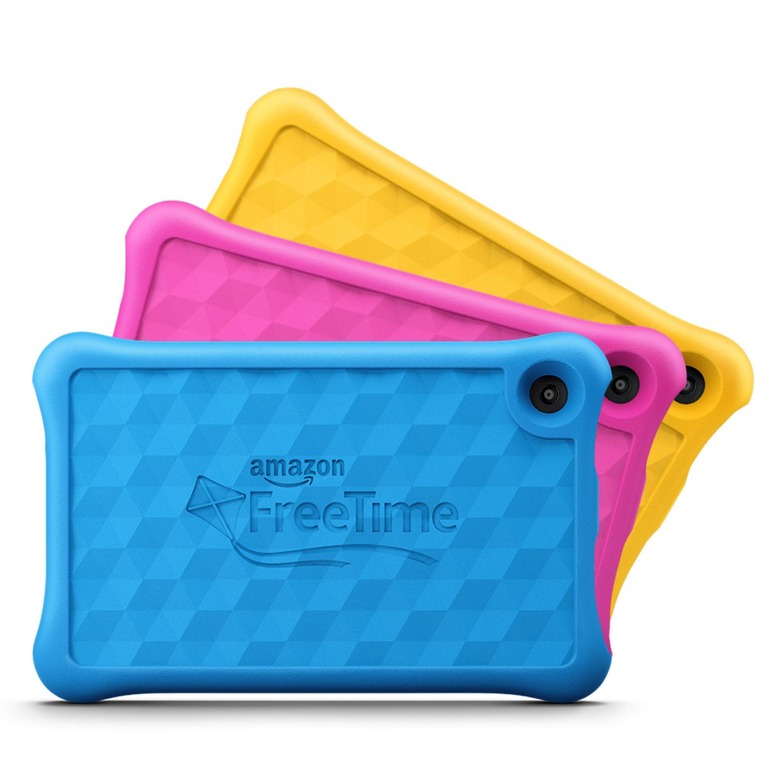 Although Amazon has freshened up its Fire tablet selection, it has fortunately not raised its prices. The Amazon Fire 7 still goes for $49.99 while the Fire HD 8 goes for $79.99. The Kids Editions do cost a bit more, with the Fire 7 for Kids going for $99.99 and the Fire HD 8 for Kids at $129.99. As a special promo, you can buy any three of the new Fire tablets and shave 20% off the total. Pre-orders start today with shipping slated for 7th June.