Amazon eyes peer-to-peer payments in its Kindle-based point of sale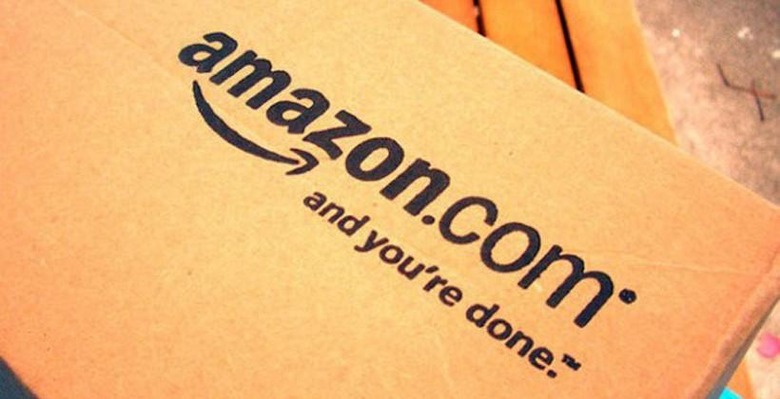 There are many people out there that use PayPal that have been hoping for a competing service to come to market for a long time to dethrone eBay's behemoth. PayPal doesn't have the best reputation with buyers or sellers today. Amazon has been tipped to be working on a Kindle-based point-of-sale payment service system for retailers.
This point of sale system would reportedly use tech that Amazon picked up when it bought Gopago. Some new rumors have surfaced that suggest Amazon may have more in mind than simply setting up a new payment system for retailers. If the rumor is correct, Amazon is looking to add peer-to-peer payments to its service as well.
That would mean that Amazon could compete head to head with PayPal. Reports indicate that the P2P system that Amazon is working on would be cloud based, but have a mobile component to it. Being cloud based would seemingly mean it would be accessible over computers and other devices.
Amazon is reportedly looking to add a number of developers to its ranks to work on new payment services other than what it has online. Speculation suggest that the new payment service to rival PayPal might be part of a value add to go along with the Amazon phones that have been tipped to launch this summer. There is no clear indication of when the payment service from Amazon might launch.
SOURCE: TechCrunch