Amazon expands in-car deliveries to some Honda and Acura vehicles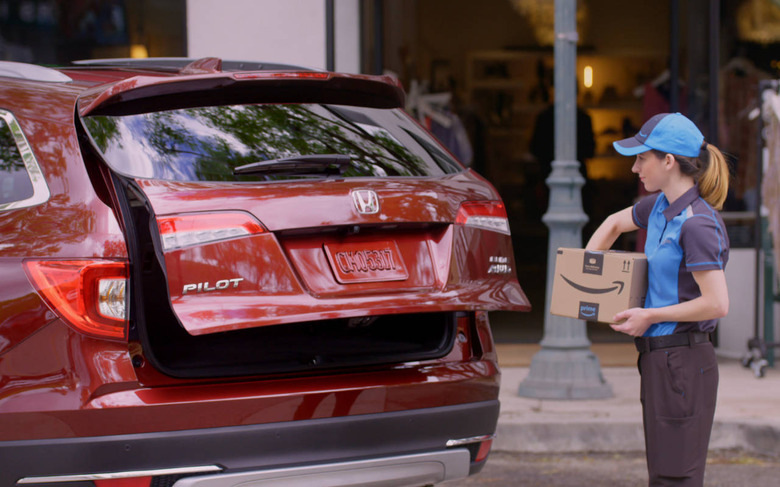 We may receive a commission on purchases made from links.
Amazon offers in-car package deliveries for eligible vehicles, the list of which has expanded to include some Honda and Acura models. The automaker announced its involvement in the delivery program on Tuesday, saying the support is available on certain Accord, Insight, Pilot, Passport, and Odyssey vehicles with the HondaLink Remote Package subscription.
With Key by Amazon, customers who have select supported vehicles can choose to have their package delivered into the trunk of their vehicle. This is convenient in cases where a package is needed while away from home and it also secures the package away from potential thieves who will find it difficult to access a vehicle's trunk. Customers can input their vehicle make, model, and year on Amazon's website to see if it's eligible for the service.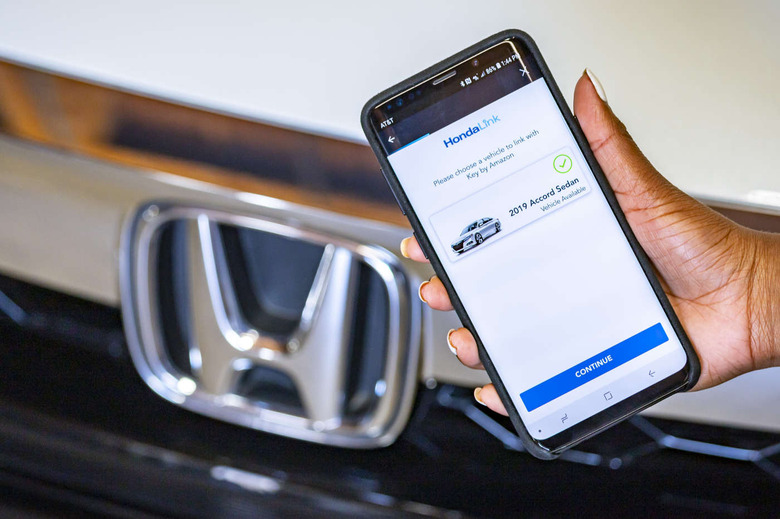 Assuming you have an Amazon Prime membership and a Honda vehicle with the HondaLink Remote Package subscription, you can now have your packages delivered to your car while you're away. The Key by Amazon service is available in 50 cities and their surrounding regions at this time.
To setup the in-car deliveries, Amazon customers must download the Key by Amazon smartphone app, then log into it using their Amazon credentials. From there, the user will be prompted to enter their vehicle's information and, assuming it is supported, their HondaLink credentials. This information is necessary for delivery personnel to access the vehicle.
Customers must select 'in-car' as the delivery option when they checkout on Amazon. The car will need to be parked within two blocks of their delivery address, during which time a four-hour delivery window will be established on the day of the delivery. The delivery person finds the car using GPS and then requests that it be unlocked.