Amazon expands free returns policy, but only for the holidays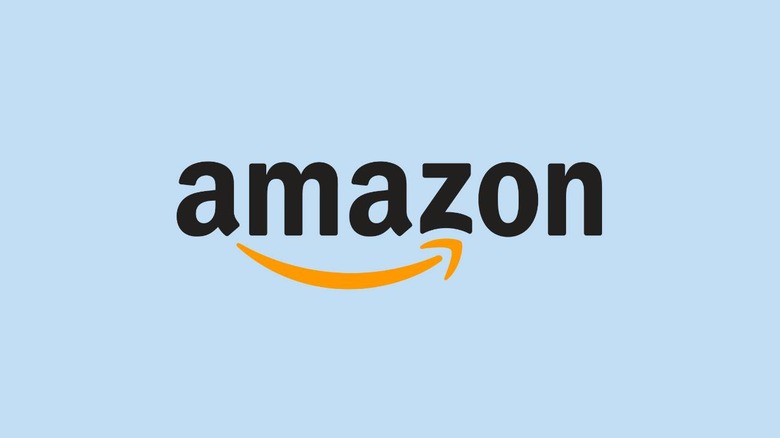 Amazon has expanded its free return policy to cover millions of items that previously wouldn't have been eligible, but only for the holiday season. The expansion makes it easier to return the gifts you don't need or want, thereby ensuring the money comes back in the form of credits that guarantees a future purchase on Amazon. You only have until the New Year to take advantage of this policy change.
This is the first time Amazon has expanded its free return policy for the holiday season. In an announcement on Wednesday, the company explained that millions of items are now eligible for free returns until December 31, 2019. This policy change is retroactive dating back to November 1, 2019, meaning products purchased between those two dates are eligible for free returns.
The eligible items can be returned to Amazon at no extra cost until January 31, 2020, after which point the policy will revert back to its previous incarnation. In addition to meeting the date requirements, eligible products must weigh less than 50lbs, they must have been sold and fulfilled by Amazon, and they must be in new, unused condition (if returned for reasons that don't have to do with being defective or broken).
Amazon customers can return a product from the 'Your Order' page on the company's website or in the mobile app. Users are given different options for returning the item, including at least one that is free. After choosing that option, the user will need to take the product to the drop-off location.
At this point in time, Amazon says it has more than 18,000 drop-off locations ranging from its own stores (Amazon Books, etc) to third-party locations like Kohl's and UPS Stores, as well as Amazon Hub locations like places with Amazon Locker or Locker+ destinations. Each location has its own drop-off requirements, so users will need to be sure to follow the instructions provided as part of the return process.