Amazon Echo's Alexa gains Movie, Super Bowl knowledge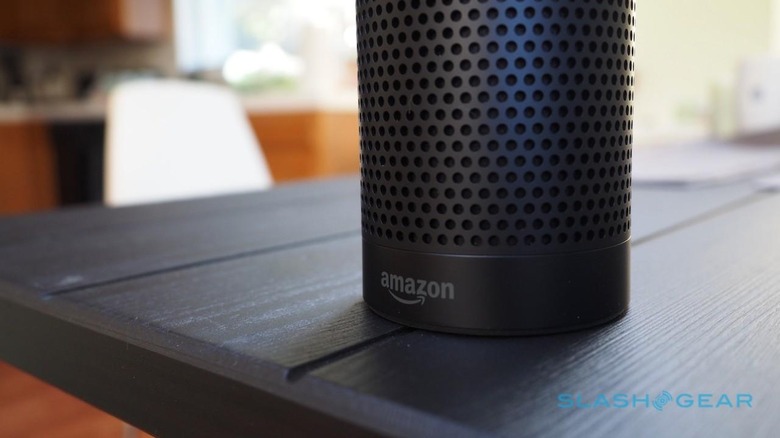 This week Alexa (inside the Amazon Echo) will be updated to roll with the punches when it comes to movie queries. Users will soon be able to ask when Star Wars: The Force Awakens is playing, or "what horror movies are playing this Friday" using local movie listings and theater showings. Users will also be able to ask more general questions like "what movies are playing" or "tell me more about the movie "Don't Be A Menace To South Central While Drinking Your Juice In The Hood".
Amazon is no stranger to personal assistant software predicting bits and pieces of sports games and big sporting events. They know good and well what people are asking their opponents As such, Alexa will be able to predict the Super Bowl, games leading up to the Super Bowl, and answer a bunch of sports questions therein.
Alexa, who will win in the playoffs next weekend?
Alexa, what is the score of the Minnesota Vikings game?
Alexa, who is winning the Arizona Cardinals game?
Alexa, who will win the Super Bowl?
You'll want to open your Alexa App, if you have an Amazon Alexa device, and head to Settings from the menu and choose "Sports Update". With that, you'll gain access to information regarding WNBA, NBA, MLB, MLS, NHL, NFL, and NCAA (men's basketball & FBS football) games. You'll also gain access to sports radio broadcasts via TuneIn.