Amazon Echo will soon be able to send texts for AT&T subscribers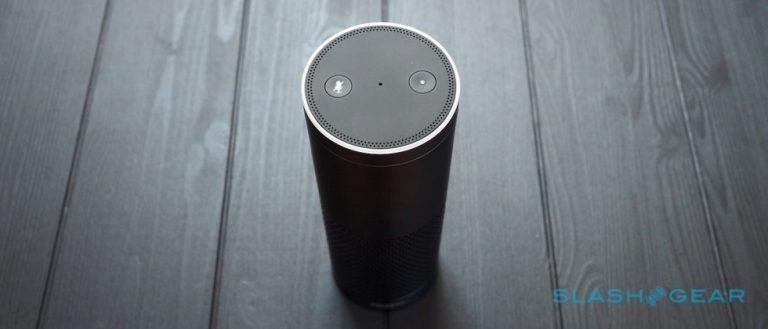 Starting tomorrow, the Amazon Echo and Echo Dot will be able to send text messages on the behalf of AT&T subscribers, making the entire texting process hands-free. AT&T plans to launch the Alexa skill on Friday, calling it the AT&T Send Message skill. According to the carrier, it is the first of its kind to let Alexa device owners send a text from their phone number to someone in their contacts using one of the Echo models.
Once you have the Send Message skill, and assuming you're an AT&T subscriber, you'll be able to ask Alexa something like "have AT&T text Jane Doe..." followed by the message. Whatever you say will be transcribed, packed up neatly in a text, and sent to the person you have listed in your contacts under whatever name you told Alexa said.
As noted in the skill notes, "Content of texts sent by AT&T are determined by Alexa's reading of your voice commands" — meaning, of course, that your texts may not be wholly accurate if you speak too quickly or mumble, but such is the risk that comes with speech-to-text technologies. The voice controlled texting isn't unlike Echo's other features.
Echo owners who take advantage of this feature will be able to add up to ten frequently used contacts to the skill — it isn't clear whether you'll be able to name others stored on your phone, though, or if you're limited to just those ten numbers. Regardless, the feature'll come in handy during times you're busy cooking, typing, or other things.
SOURCE: PRNewswire