Amazon Echo To Be Sold At Over 3,000 US Retail Stores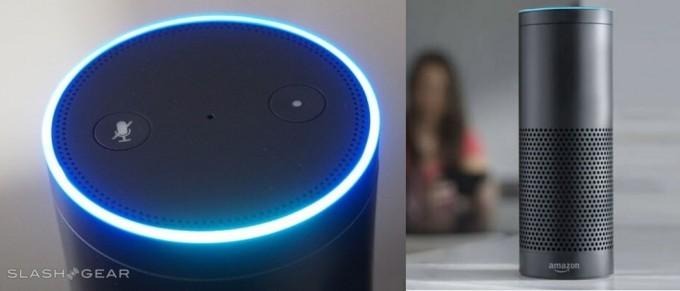 With Black Friday quickly approaching in the US, and thus the onslaught of the holiday shopping season, Amazon has just announced that its Echo, the internet-connected speaker and digital assistant, is making a formal move from the online marketplace to the physical retail environment. Amazon says that in the near future over 3,000 stores will begin selling the Echo, including Home Depot, Staples, Sears, BJ's, P.C. Richard & Son, Brookstone, RadioShack, and Fred Meyer locations.
Oddly enough, Best Buy seems to be the only major US electronics retailer left off the list. Still, there's plenty of other places that will have it, meaning it shouldn't be difficult to track one down as a Christmas gift. Also good news is the fact that it will be priced at $180 in stores, the same one would pay if buying it directly from Amazon.
The Echo, a vertical, cylindrical speaker, originally launched with a limited feature set, but has been gradually updated with more functionality over time. The device is now capable of playing music from a number of sources, read news headlines and answer questions much like a smartphone virtual assistant can, and now even integrates into networked homes to control internet-enabled objects like lights and thermostats, all with voice commands.
Amazon says the Echo will begin appearing in stores over the next few weeks, and will be available in time for holiday shopping, however its exact arrival will vary depending on the retailer.
SOURCE Amazon