Amazon Echo RED is back for a cause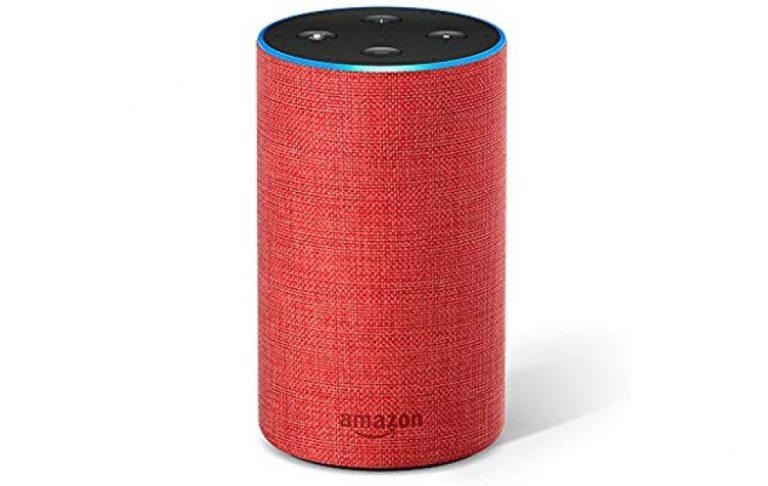 We may receive a commission on purchases made from links.
Smart speakers are designed to be at the logical and visual center of the smart homes of today but, ironically, they aren't exactly designed to suit everyone's aesthetic tastes. Companies seem to expect that all such rooms are going to complement smart speakers' somber blacks, grays, or whites. That's why when alternative colors come officially, they become quite the sensation. But the 2nd gen Amazon Echo isn't going red just for appearances. It's doing it for a worthy cause.
Yep, this is the same Project (RED) that both Amazon and especially Apple are known for supporting. The two companies often hold special red-themed promos and donate proceeds of those sales to help Global Fund raise money to fight AIDS, especially in Africa. Amazon has done this regularly and even sold a RED Amazon Echo last year. The RED is back, but this time for the second gen smart speaker.
It's exactly the same new Amazon Echo, with absolutely nothing changed except the color. You might get better deals elsewhere but you won't get officially RED versions elsewhere either. And while you are paying the full price, you will also have the satisfaction of knowing that $10 of that goes to a worthy cause.
Do note that this is a pre-order that won't ship until December 5. If you wait for Amazon's Black Friday deal though, you might be able to grab the same Amazon Echo for $69 only, though it remains to be seen if the Product (RED) version will be included in that list.