Amazon Echo Plus 2018 Release Detailed: Now With Temperature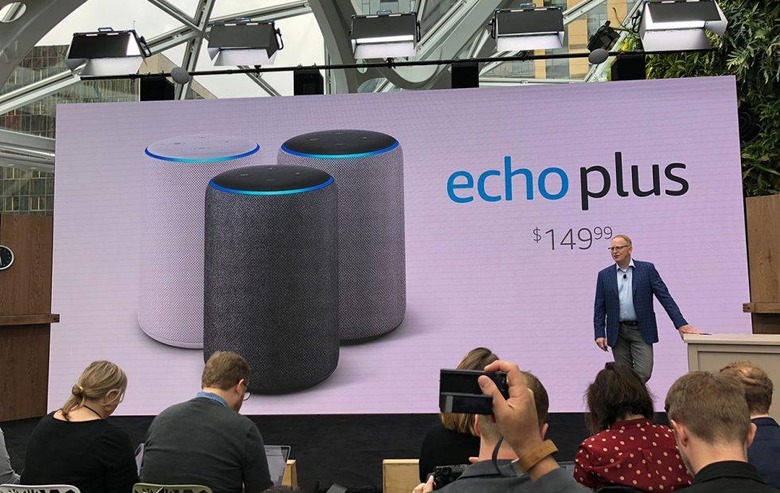 This week the folks at Amazon responsible for Alexa hardware dropped a massive number of devices on our heads, all at once. One of these was the 2018 edition of the Amazon Echo Plus. This device is an Echo with a smart home hub built in. Echo Plus 2018 has more powerful bass than before, according to Amazon, and there's a temperature sensor inside, too.
The Echo Plus of 2018 was made to control the smart home at all times, even when the internet is down. This device has a new ability called "Local Voice Control" – that won't necessarily be exclusive to this device, but it'll launch here. With Local Voice Control, the Echo Plus will have a subset of Alexa controls at all times, even without internet.
Amazon Echo Plus will have a feature Amazon's worked on recently called Frustration Free Setup. As it should have been in the first place, new Echo devices will have Zigbee Simple Setup, Wi-Fi Locker, and Wi-Fi Simple Setup. It'll all be "as easy as plugging it in," apparently. We'll believe that when we see it.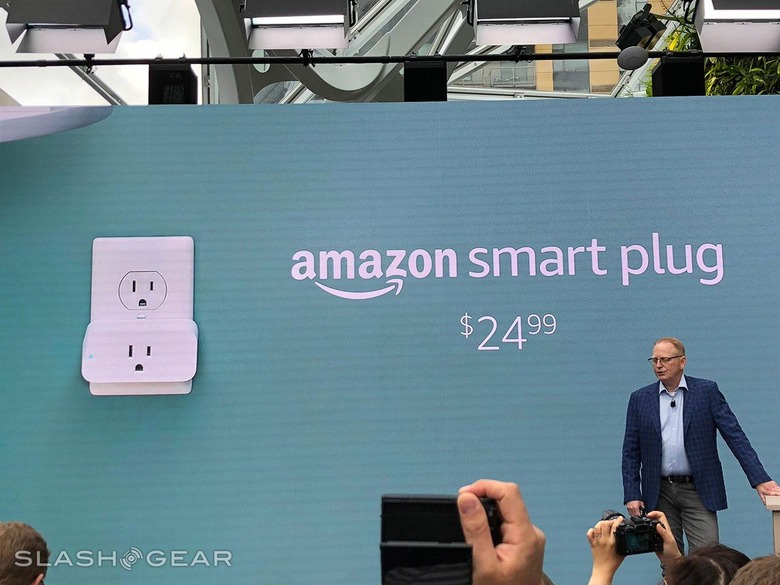 Right this minute, smart devices of all sorts suffer from a malady of the opened package. It looks great, but most average citizens have a rough time setting new devices up – especially when they don't have traditional user interfaces. Hopefully Amazon's work here will help out, somewhat at least.
The Amazon Echo Plus 2018 will be released on preorder starting today. It'll be shipping in all countries that already have Echo devices starting next month. The price for this new Amazon Echo Plus will be the same as the last one – approximately $150 USD.