Amazon Echo EQ control lets Alexa drop the bass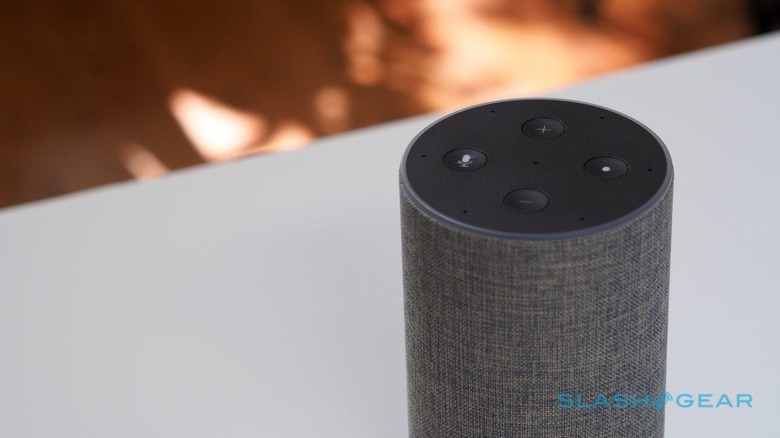 Amazon's Echo smart speakers are gaining an equalizer, and it could well be the easiest to control ever. The new Alexa EQ feature will allow Echo owners to adjust how the treble, midrange, and bass are weighted on their speaker.
Rather than needing to adjust the levels manually, you can simply ask Alexa to change them for you. For instance, if you want more low-end you can say "Alexa, turn up the bass." If the high-end is proving to bright and piercing, meanwhile, you can say "Alexa, turn down the treble."
Each band can be adjusted by 6 dB either side of neutral. You can ask for a specific setting if you prefer – "Alexa, set the bass to minus 3," for instance, or "Alexa, set the midrange to 2" – or ask for them to be set to "maximum" instead. "Alexa, reset equalizer" brings everything back to the default.
If you really would prefer to do things manually, you can access the equalizer settings through the Alexa app. After selecting the specific smart speaker you want to modify, select "Sounds" and then "Equalizer." Those with an Echo model that has a screen, such as the Echo Show or Echo Spot, can adjust the EQ directly from the speaker itself, but tapping the Settings icon, then choosing "Sounds," and then finally "Equalizer."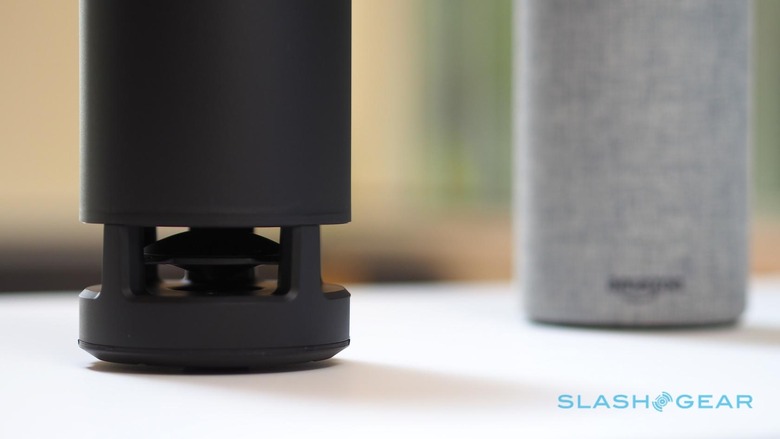 Whatever EQ settings are made, they effect just about every audio feature the smart speaker provides. That means not only music but any video audio, podcasts, and audiobooks. It'll work on the Echo 1st and 2nd generation, the Echo Dot 1st and 2nd generation, the Echo Plus, Echo Show, and Echo Spot.
Although the EQ feature is only being rolled out to owners now, Amazon's hardware partners have already had access for a while. The Sonos Beam, for instance, takes advantage if the equalizer in its various modes, for instance, while the Polk Command Bar also taps into the EQ APIs.
Amazon says that the new control will begin to show up over the coming days. Those in the US will be able to adjust the equalizer either by voice, through the Alexa app, or from the screen-enabled Echo itself. Those outside of the US won't be able to use the voice commands, though Amazon says it's working on adding that functionality.