Amazon Echo Connect gives your landline hands-free capabilities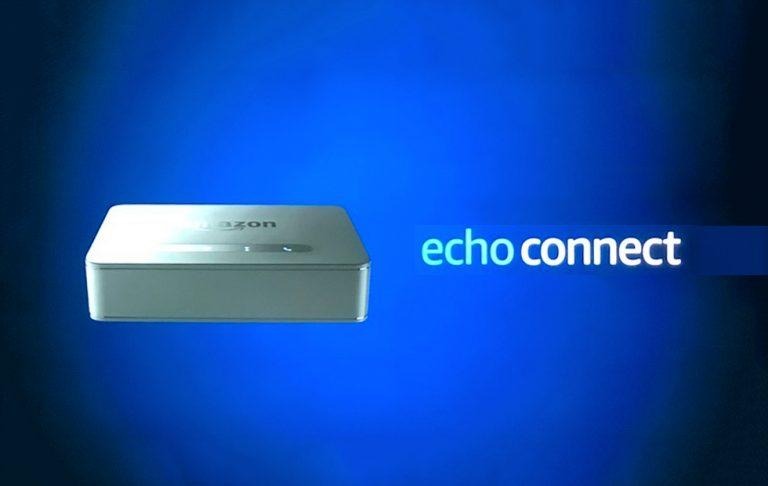 It isn't all that often we hear about landlines these days, but one of the newest additions to the Amazon Echo family is bringing them back into the spotlight. At its Echo-themed event today, Amazon unveiled the new Echo Connect. This new device essentially turns your landline into a speakerphone capable of hands-free dialing.
Even though the landline seems to be on the way out in this age of smartphones and VoIP calling, many people still have them around. Not only is landline service inexpensive, but it can also offer benefits when it comes to things like contacting emergency services. Beyond that, medical alert systems use landlines as their backbone, so for some, a landline is still a necessity.
Amazon is chasing that segment of the market with the Echo Connect. Though convenience is one selling point of the Echo Connect, so is safety. With the Echo Connect, you'll be able to dial emergency services through voice commands, which is potentially life saving if you're injured and you can't reach a phone. While it's unclear if medical alert systems will work with Echo Connect, their usefulness is diminished when you can simply make a call using voice commands.
Echo Connect will cost users $35 per month, which is more or less on par with landline service from other providers. Customers who purchase an Echo Connect can keep their existing landline number too, which should take some of the complication out of switching from another service. US-based customers will also be able to make calls to Mexico and Canada for free, which is always a nice perk to have.
So, there you have it: Amazon's play for the landline market. The Echo Connect is going up for pre-order today, with a US launch scheduled for sometime in the fourth quarter of this year. We'll see the Echo Connect make its way to the UK and Germany sometime next year, but a more specific timeline wasn't given today. Stay tuned, because we'll have more information on the Echo Connect as it becomes available.