Amazon drive-thru grocery store project tipped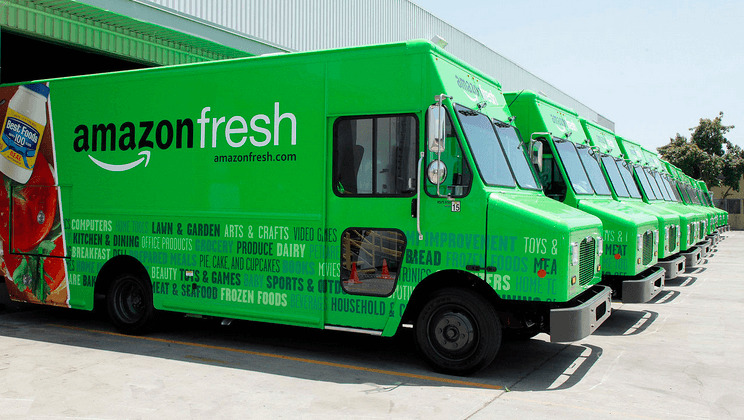 It's no secret that Amazon has grocery-based ambitions, with its AmazonFresh and Amazon Pantry services both being options (the former of the two has limited availability, however). That's not the end of its efforts, however, at least if recently surfaced sources are any indication. Amazon is reportedly looking into a drive thru grocery store service in which customers could simply pull up in their car and have their groceries put in the back, no getting out and shopping necessary.
The information comes from the Silicon Valley Business Journal, which says that it has received word from "industry sources familiar with Amazon's plans". The project would involve rolling out a drive-thru store that would essentially be a small distribution center for groceries.
Sunnyvale is pegged as the first apparent location for the store, which reportedly will be 11,600sqft in size and will be located on Saratoga Road. It seems the project is far enough along that there's some sort of tenant paperwork in place and real estate matters underway.
Amazon has not talked about the rumor, and city officials declined naming who the tenant is. The sources point toward Amazon however, which will soon expand the grocery service to cover other places in Silicon Valley. If such proves true, it can be counted among Amazon's already established grocery services, and points toward a future where getting your groceries is as easy as getting a burger.
SOURCE: Silicon Valley Business Journal