Amazon ditches price drop refund policy for most products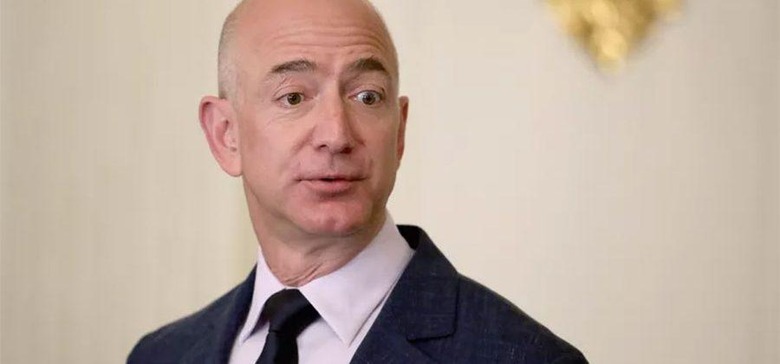 There are a handful of cool features and customer focused policies at Amazon that have made the company what it is today. One of those policies has always been refunding customers the difference if a product they purchased gets cheaper after they pull the trigger. All a customer had to do was call customer service and let them know the price had been reduced and a refund was granted.
Reports now indicate that Amazon has ditched that refund policy for every product except TVs. Word on the change in policy comes from price-tracking companies and customers who have posted at Reddit complaining about the change. While there is no real indication of why Amazon has made this change, scuttlebutt suggests that it might be due to the rise of companies who are solely there to track pricing changes automatically for customers.
One such company is called Earny and it was one of the first to report the change on Amazon policy. Earny is designed to look in the user's email inbox, find digital receipts for Amazon purchases and then scan for price reductions. A similar firm called Paribus also reported this change. The only official Amazon statement on this change is that the policy only ever applied to TVs.
An Amazon spokesperson said that anyone who was granted a refund on a product other than a TV had been granted an exception. The major change here is that the exemptions were given out to everyone before and now they are not. It could be that Amazon is looking to drive companys like Earny and Paribus out of business, Amazon dislikes customers sharing account credentials with anyone. It's just as likely that Amazon simply decided to plug this particular drain on its profits.
SOURCE: Recode