Amazon Digital Day post-Christmas deals return December 29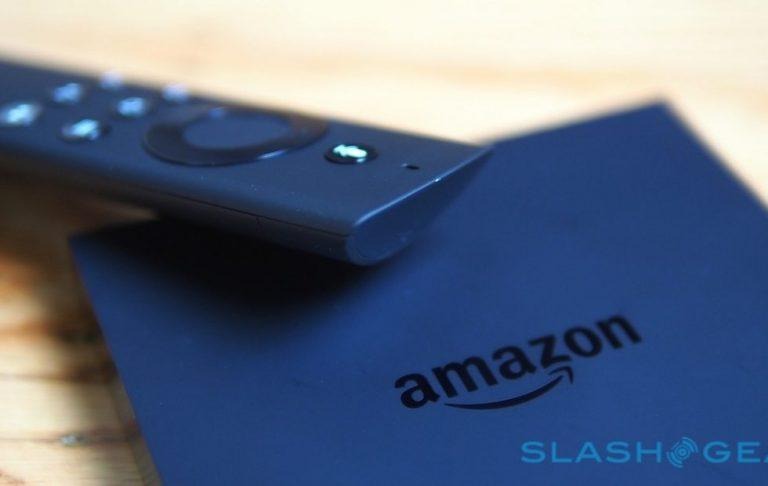 Last year, Amazon launched a post-Christmas promotional period dubbed "Digital Day." On that day, Amazon customers were given access to deals on digital goods, some of those deals hitting above the half-off mark. The online retailer has announced that it will be bringing back Amazon Digital Day for 2017, once again launching a bunch of digital deals after Christmas, giving you a good away to put those newly received gift cards to use.
Amazon Digital Day will launch on Friday, December 29 this time around. The online retailer will discount more than 5,000 digital items spanning 8 categories, including games, apps, ebooks, TV and movie content, and more. The deals will be particularly appealing to those who have already invested in Amazon's ecosystem, such as with the Kindle, Fire TV, and Echo devices.
Amazon Appstore VP Aaron Rubenson praised last year's Digital Day, calling it "an amazing time" to get digital deals. "The customer response was incredibly positive last year," he said.
Though we don't yet know everything Amazon will discount, the company did preview some of its upcoming deals, including offering a $10 Amazon credit to new HBO NOW customers, discounting Kindle books by up to 75%, taking at least 25% off popular software like Amazon Creative Cloud Photography, offering a 3-month free Daily Burn trial, and more.
It's easy to see why Amazon would launch Digital Day so soon after Christmas — because a bunch of people will have just received new Amazon hardware and they'll no doubt be eager to load it with content.
Someone new to the world of set-top-boxes like the Fire TV may hesitate at the thought of buying a digital movie instead of a physical disc; having the chance to get that digital movie at 60% off is hard to pass on, though, and the customer is more likely to indulge in the future once they've taken that initial plunge.
SOURCE: Amazon