Amazon Developing Its Own VR Platform, Job Listing Hints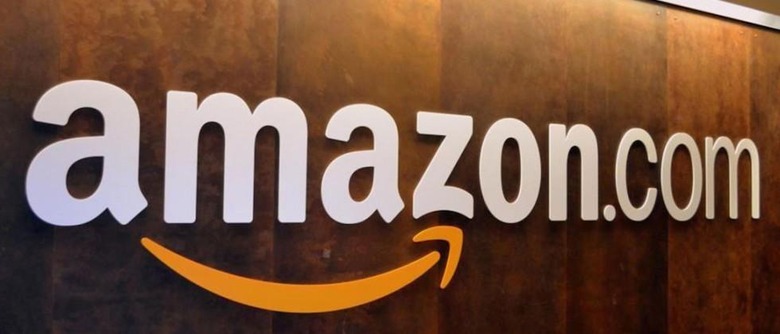 We should've seen it coming, but it looks like Amazon has its own virtual reality ambitions. A recently discovered job listing reveals that the e-commerce giant is working to develop a VR platform to operate within its Amazon Video service. The details are slim at this point, but it looks like the goal is an app or service that will provide entertainment experiences, rather than another piece of hardware to enter the rapidly developing VR headset market.
First spotted by UploadVR, Amazon writes that it's looking to hire a Senior Software Development Manager in a post on Glassdoor. The description notes that Amazon's VR team will "explore and create the platform and interface for immersive storytelling," including "an ingestion and playback platform for Virtual Reality experiences."
From the sounds of it, Amazon has taken notice that rivals Netflix and Hulu already have, or will have, their own VR apps for watching streaming content. However, these apps are designed to merely let users watch 2D content on a VR headset, as opposed to true 360-degree videos.
Instead, Amazon may have its sights set on something more like YouTube, acting as a platform where users can go to experience true VR content. It's likely to be some time before we see what Amazon has coming, but if they're already looking to hire, you know things are moving forward.
SOURCE UploadVR