Amazon deliveries may be left inside your home in the future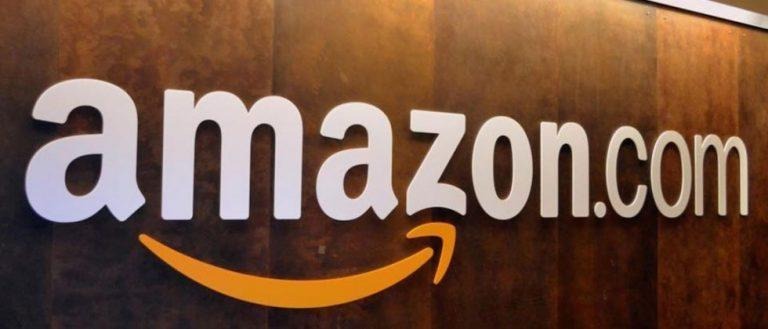 Who do you trust more? The delivery person who handles your packages, or all the random people who drive past your home and see a nondescript cardboard box sitting in front of your door? If your answer is the delivery person, you're not alone, and one day you may be able to invite them to leave your packages inside your home, whether that's just inside the main door or inside of the locked garage. Such deliveries would be made possible via smart locks, at least according to a new report.
Per a report from The Information, both August and Garageio are working on plans to enable delivery personnel to leave a package in someone's garage or home, if they choose at the time of checkout. The companies are reportedly working with some unnamed Seattle-based company, and speculation has it that company is Amazon, the retailer behind mass loads of shipments every single day.
There would be multiple potential benefits for in-home deliveries, not the least of which is that your package is safer inside of your home than sitting on the porch. As well, it won't be exposed to the elements, and it is even suggested that external packaging won't be necessary for these items, reducing shipment weights and, therefore, costs.
The in-home packaging, obviously, would depend on someone having a smart lock/access device, though, one that is compatible with any particular participating retailer. The number of people who have installed these systems is still low; it also assumes someone feels comfortable granting an in-home delivery, which no doubt some people aren't.
VIA: TechCrunch