Amazon collaborative wishlists quietly launch for some users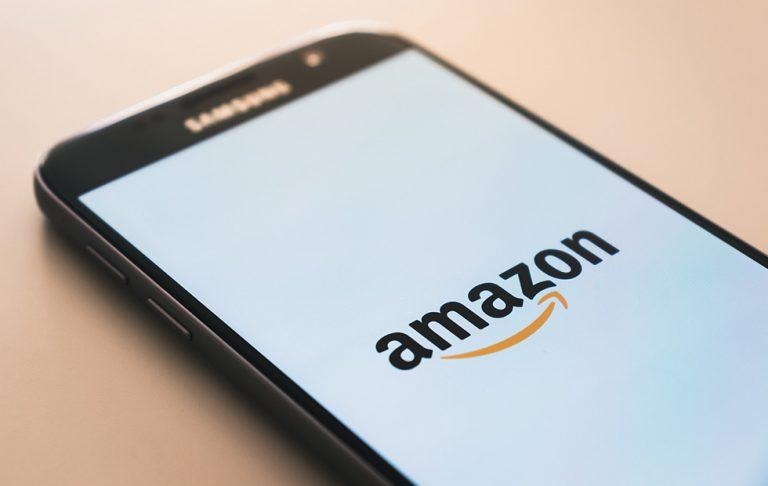 Amazon has quietly started rolling out collaborative wishlists, hinting at the upcoming wider launch of a feature that users have been requesting for years. With this new type of wishlist, Amazon customers can create and maintain a single shopping list together, a useful feature for households, couples, families, and more. Only some users have access to the feature at this time, however.
Amazon wishlists are exactly what they sound like: a wishlist where users can place items they want to buy at some point in the future. These lists can be shared with other people, enabling them to choose a gift for the recipient, buy them items they need, and more. Collaborative wishlists have been a hot request among these users for years.
With a collaborative wishlist, more than one person can use the list, adding and removing items as necessary. This could be used by families to add items that need to be ordered for the household, for example, but the one-user limitation gets in the way of a seamless experience.
As first spotted by Android Police, Amazon has rolled out collaborative wishlists for some of its users. Instead of just sharing the list, invited Amazon users can edit existing items, add new items, and remove content. According to those who have access, the invitation works by offering a URL that can be shared with others.
As well, the new feature has a commenting option so that wishlist users can message each other. This is useful for alerting other users about changes, such as why an item has been removed or added. The ability to share the wishlist with others without giving them editing privileges remains, as well. It's unclear when Amazon will rollout the feature to everyone.
SOURCE: Android Police