Amazon Cloud Drive updates with file syncing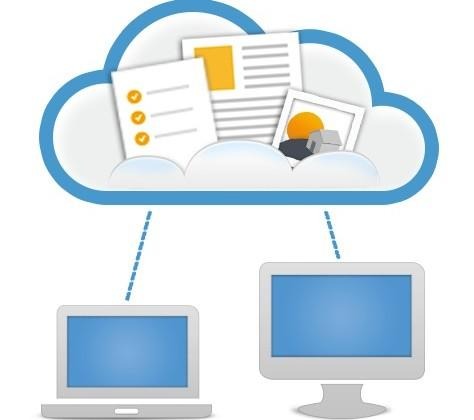 We may receive a commission on purchases made from links.
Amazon's Cloud Drive service hasn't been around for too long — about a year now, but it's already starting to feel like a viable replacement for
, especially considering that the company just
added file-syncing capabilities
to Cloud Drive today, allowing you to access your files from different devices anywhere.
The Windows and Mac apps for Cloud Drive have been updated with file syncing, allowing you to share files between multiple computers, which may not seem too enthralling at this point, and it's certainly nothing groundbreaking, but it moves Cloud Drive one step closer to being a decent cloud storage service that could take on the likes of Dropbox and SkyDrive.
The new feature allows you to upload files from one computer and have them show up on other computers that you have connected to your Amazon Cloud Drive account, as well as the web interface, which you can access on any computer that doesn't have the Cloud Drive app installed, allowing you to access your files from anywhere that has a computer.
Amazon Cloud Drive also comes with 5GB free, which is more than Dropbox's 2GB free, which seems rather low compared to today's standards. However, while Cloud Drive does have an Android version for mobile users, there's no iOS version to be found yet, so Dropbox still has a slight lead right now, but it's only a matter of time before they get some real competition creeping up on them.