Amazon Cloud Drive Photos for iOS takes on Google, Dropbox and Apple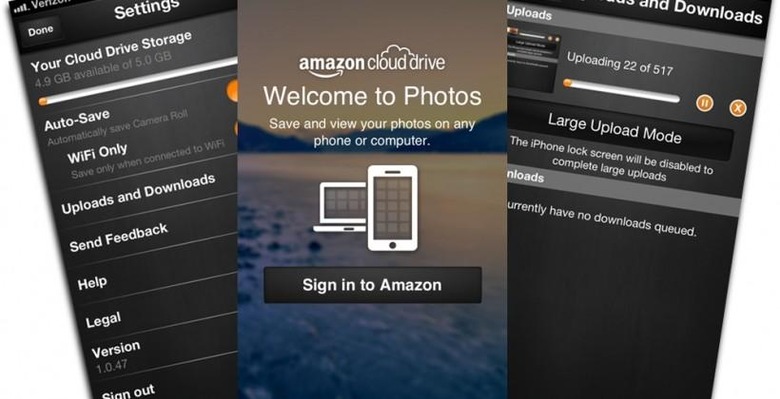 Amazon has launched its Cloud Drive Photos app on iOS today, joining the Android app as a solution for avid mobile photo snappers to automatically have their creations uploaded in the cloud and organized for sharing and viewing. The app looks to take on Apple's Photo Steam iCloud feature, as well as Google's and Dropbox's solutions.
The new app from Amazon can automatically upload photos that you take with your iPhone directly to your Amazon Cloud Drive, and within the app, all your photos will be organized and ready to browse or share. However, just like with Dropbox's automatic photo upload feature, it only works when the app is open due to limitations within iOS.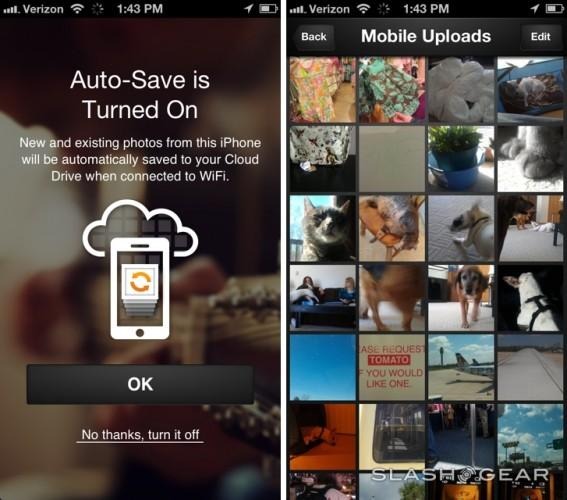 The Android version of the app launched back in November, and unlike iOS users, the app is able to upload photos directly to Amazon's Could Drive whether the app is open or not. However, unlike Apple's Photo Stream, you can view the photos in a web browser from any computer, just like with Dropbox and even Google Drive, which begs the question: Is Amazon's cloud offerings good enough to take on Google and Dropbox?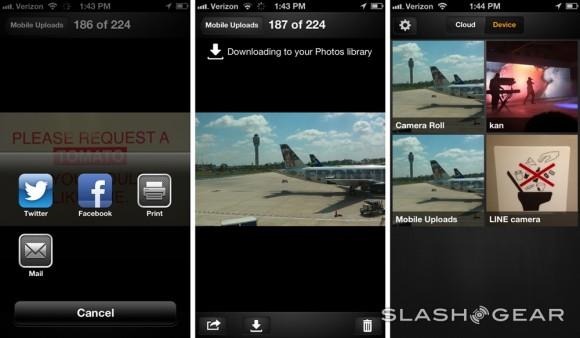 Amazon offers users 5GB for free to start out with, and paid options are available for those who need more storage space (plans start at 20GB for $10 per year). With Google Drive, you also get 5GB free, with paid options starting at just $2.49 per month for 25GB). As for Dropbox, you start off with a measly 2GB for free, but can upgrade for $10 per month, which will land you 100GB. So, all of these options clearly offer different paying schemes, but if you're already invested in Amazon's ecosystem, the addition of Cloud Drive Photos will be a welcomed.
VIA: PC Mag
SOURCE: iTunes App Store