Amazon bond offering raises $3 billion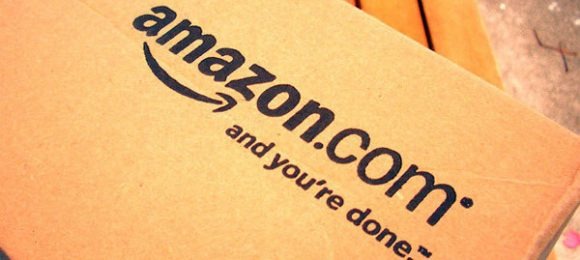 Over the holiday weekend Amazon was the website to grab most of the online shopping on Black Friday. While we haven't seen official numbers, it would be a safe bet that Amazon also grabbed a significant portion of the online shopping for Cyber Monday as well. While Amazon was busy selling hordes of products over the holiday weekend, Monday it also made a rare bond offering.
Amazon's bond offering raised $3 billion for what the company calls "general corporate purposes." About $1.16 billion of that money is expected to be used complete the purchase of the headquarters complex for Amazon by the end of the year. The last time Amazon made a bond offering was in May of 1998. Amazon's fortunes have significantly turned since that 1998 bond offering when the company was rated "junk."
Amazon's business is booming now thanks in large part to the company's incredibly popular line of Kindle digital readers. Amazon has also turned into a heavyweight in the online retailing space selling just about anything and everything you can think of. Analysts believe that Amazon is simply taking advantage of low interest rates to build up cash reserves.
Moody's senior credit officer Margaret Taylor doesn't believe that the cash will be used for acquisitions. She said, "Historically, Amazon has tended to build rather than buy."
[via WSJ]