Amazon AWS DeepLens camera brings local deep learning to the smart home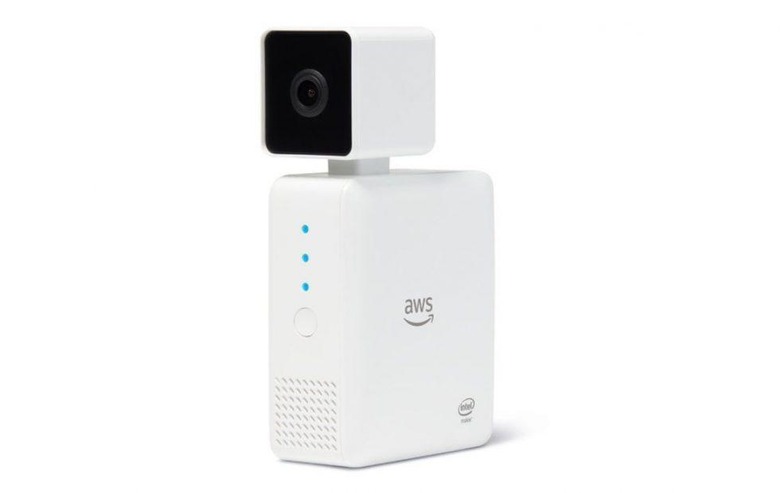 Amazon made a rather surprising announcement today, revealing a product that seems to go toe-to-toe in many ways with Google Clips. Say hello to the AWS DeepLens camera, a new camera that's designed with deep learning AI in mind. That's similar to what Google is trying to do with Clips, but while that camera is aimed at consumers, the DeepLens camera is targeted toward developers.
In fact, DeepLens is targeted at developers regardless of their comfort level with deep learning AI. Amazon is pushing this a tool for developers to go hands-on with deep learning and set up their first deep learning projects. Amazon does that through the use of sample projects, which are detailed on the landing page for DeepLens.
Some of the pre-trained models Amazon is offering include things like object detection, activity recognition, and facial recognition. We get even more specific with models that differentiate cats from dogs and attempt to tell if something is or isn't a hot dog. If you're new to deep learning, you can begin with those pre-trained models and then eventually move onto training your own models in Amazon SageMaker and sending them to AWS DeepLens yourself.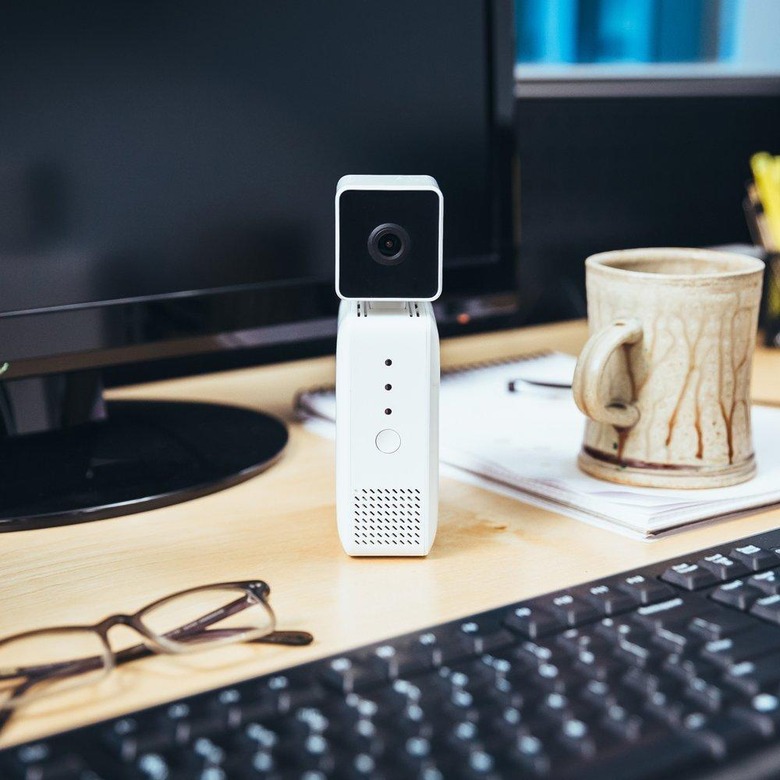 Indeed, there's something here for developers of all deep learning familiarity levels. Amazon says that DeepLens is capable of running any deep learning framework, calling out TensorFlow and Caffe by name and pre-installing a deep learning engine created with Apache MXNet. Since this is an AWS device, you can stream your video back to AWS servers, and it's also fully programmable through AWS Lambda.
As for the camera itself, it's equipped with an Intel Atom CPU using Intel's Gen9 Graphics engine. It uses a 4MP, 1080p camera, and while that may feel a little underwhelming in this age of 4K and megapixel races between phone manufacturers, it should be enough to develop your deep learning projects. You'll have 8GB of RAM on board and 16GB of storage, along with two USB 2.0 ports, a 3.5mm jack, micro HDMI out, and a Micro SD port.
If you're a developer and you're interested in what it's going to take to set up an AWS DeepLens and begin training your own deep learning models, you can check out this AWS blog post for more information. The AWS DeepLens camera is up for pre-order beginning today for $249, though it won't be shipping out until April 14, 2018, so we've still got a little while to wait until launch.