Amazon, AT&T, Verizon Now In Early Talks To Buy Hulu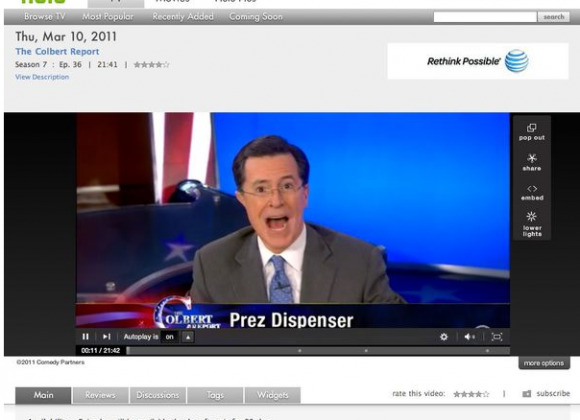 The popular video streaming site, Hulu, is currently shopping itself around for a buyer. Preliminary talks have begun with Google, Microsoft, and Yahoo revealed last week to be on the shortlist. Insider sources today say that Amazon, AT&T, and Verizon will also be among the top picks, which include Facebook, Liberty Media, Netflix, and Samsung.
Hulu differs from other video sites thanks to its joint owners being Fox, NBC Universal, and Disney's ABC. This allowed the site to stream top-flight TV shows without having to wait and pay for higher licensing fees as does Netflix for its TV show content. However, Hulu is viewed as an "inevitable competitor" to cable TV and could upset content partners that are still rely on traditional TV ad revenue.
If Amazon were to acquire Hulu, it could certainly boost their subscription offerings to compete against Netflix and iTunes. For AT&T and Verizon, the Hulu acquisition will probably go towards a video portal for their IPTV services. However, none of the additional companies added to the roster have confirmed involvement in these early talks.
[via Electronista]