Amazon Android gaming console tipped for arrival this year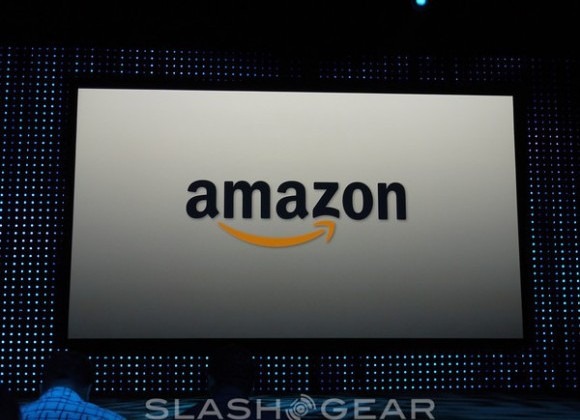 This seems almost out of left field and very sudden, but it's said that Amazon is working on an Android-powered gaming console, similar to the OUYA, that will see a launch by the end of this year, possibly in time for the holiday shopping season. Details are obviously scarce at this point, but it seems Amazon is looking to sneak their way into the gaming hardware industry.According to Game Informer, anonymous sources "who have knowledge of the in-development hardware" have come forward to reveal the news, and they say that the console could see a release by Black Friday (end of November). Black Friday is the day after Thanksgiving, and it's typically seen as the unofficial first day of the holiday shopping season where almost all retailers mark down prices to boost sales.
It's also said that the console will have a dedicated controller and will use Amazon's current library of Android apps and games that are available in the Amazon Appstore. The OUYA has made waves recently, being one of the hottest products on the market right now. It's not wonder Amazon wants to get in on the fun at this point.
Amazon already has a handful of Android-powered products, including its Kindle Fire and Kindle Fire HD lineup of tablets. The company has also been rumored for awhile to be developing an Android smartphone to complement their tablets, but we have yet to see anything official on that front.
Unlike OUYA, Amazon already has much of the infrastructure needed to make an Android-powered console, and just like with Google when they launched Google+, Amazon could see a huge spike in user base once the rumored console launches, thanks to the fact that they already have a library of games ready to play.