Amazon and Warner Bros. pre-order squabble tipped as nearing end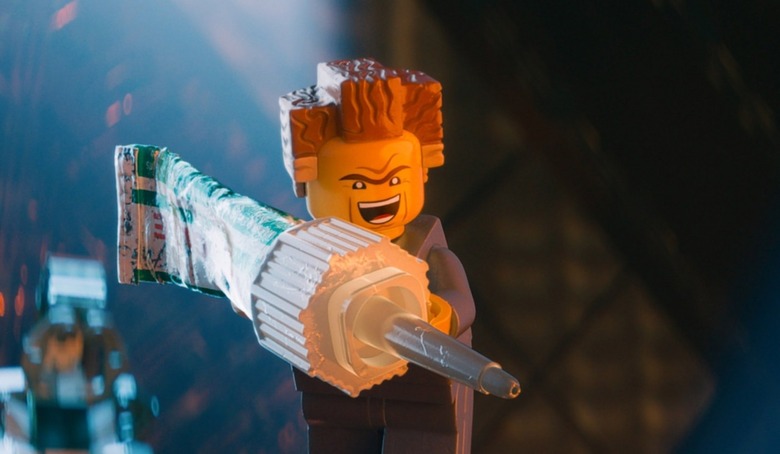 The spat between Amazon and Warner Bros. over movie pre-orders is nearing its end, if sources that spoke to The Wall Street Journal are correct. As a result, the block on pre-orders that Amazon put on the studio's movies has been removed and all has returned to normal.
Amazon has been throwing its weight around as of late, first with Hachette publishing over book orders, and following a while later with pre-orders for some Warner Bros. movies. Amazon didn't provide a reason for its actions, though it was believed to be the same as its reasons with Hachette — a tactic to spur negotiations.
Amazon is no stranger to such business tactics, and according to one of the sources that spoke to the WSJ, the Internet retailer has been in search of better financial terms for its deal with Warner Bros.
The details about the terms it was seeking haven't been revealed. While the issue with Warner Bros. has been resolved relatively quickly, it doesn't seem anything has changed between the retailer and its limit on Hachette.
SOURCE: Wall Street Journal