Amazon and BBC tie up brings Sherlock and more to Prime Instant Video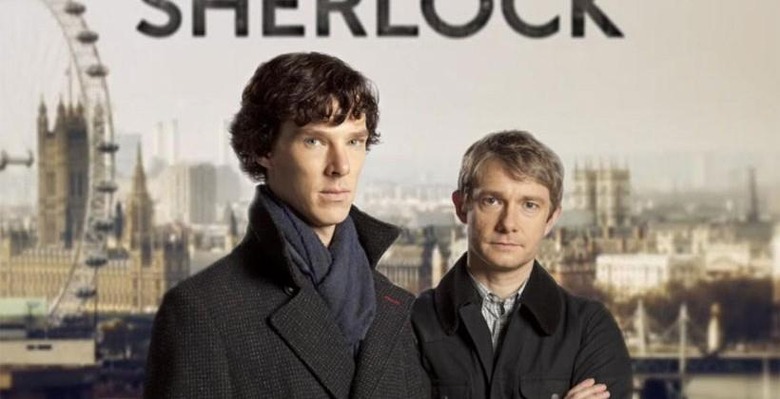 We may receive a commission on purchases made from links.
Fans of BBC TV shows that also have a subscription to Amazon Prime Instant Video will be able to catch upon some of the past seasons of their favorite shows using the streaming service. Amazon and BBC Worldwide have announced that they have teamed up to bring multiple seasons of some of the most popular BBC programs to Prime subscribers. The shows include Doctor Who, Sherlock, The Office, and Call the Midwife among others.
Those current shows are also joined by classic shows like Blackadder, Only Fools, and Horses. Several other shows will also land on Prime instant Video in the UK as part of this deal. Each of the shows will offer multiple seasons for instant and unlimited streaming.
If you are a fan of BBC TV living in the US or other country, sadly it seems that this deal is only available for Prime subscribers in the UK. Fans of cars and the antics of the Top Gear crew will be able to watch May, Hammond, and Clarkston with the new deal as well.
Amazon Prime Instant Video combined with LoveFilm in the UK back in February. The combination of the two means that there are over 15000 movies and TV shows for fans to enjoy. These BBC shows are available for streaming now.
SOURCE: Amazon