Amazon Alexa, The Sims 4 Collide In New Skill, In-Game Assistant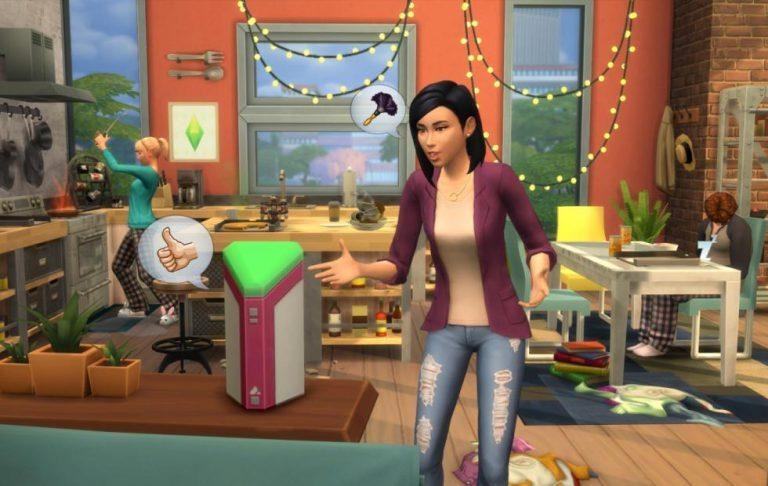 It seems that Amazon has found a new niche market for Alexa that goes beyond smart home automation. Last October, it collaborated with Ubisoft in order to bring Alexios, a new Alexa skill designed specifically for the Assassin's Creed Odyssey game. This time, it has worked with Electronic Arts not for a new game but for an expansion that is smashing the real world and the virtual world together. Unfortunately, there's now funny The Sims incarnation of the real-world Alexa even if there is an incomprehensible one in-game.
This collab between EA's The Sims and Amazon's Alexa comes in two parts. First is the new The Sims skill for Alexa which exists in the real-world. No, your Amazon Echo or Alexa-enabled speaker won't suddenly let you play The Sims verbally. Instead, you'll be able to test or increase your Sims knowledge with trivia or even enjoy some 140 exclusive The Sims songs. In Sim-lish, of course!
The other half, however, happens inside The Sims 4 world. No, Alexa isn't going to be in the game. That would be too easy a product placement. Instead, EA is introducing a new character to your virtual life, Lin-Z, The Sims virtual assistant.
Lin-Z comes in its own futuristic looking speaker that might be mistaken for a coffee machine. It can play music, play trivia, order home services, tell jokes, and even control your house's lighting. Basically almost everything Alexa can do in the real-world, Lin-Z can as well. Almost everything.
The Sims Alexa skill is now available, just simply say "Alexa, play The Sims!" and you're good to go. Lin-Z, however, is available only on The Sims 4 on PCs and Macs for those who own the updated version of the game. No word on console versions though.