Amazon Alexa Gets DVR Support For TiVo, DISH, And More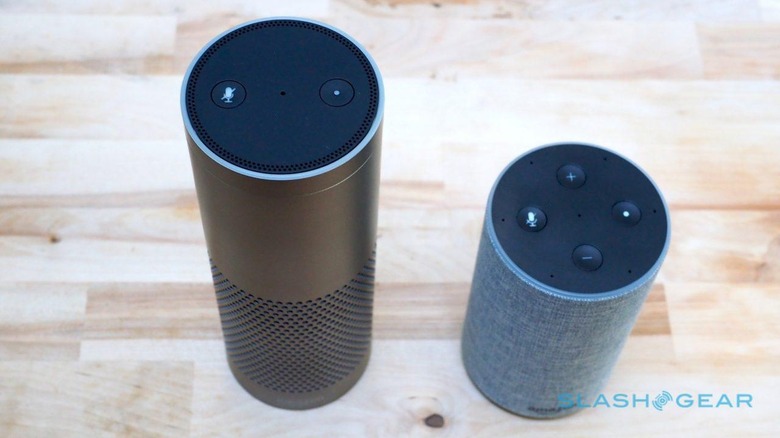 Amazon's Alexa personal assistant now supports DVRs from certain companies, including TiVo, DISH, DirecTV, and Verizon. The new capabilities are made possible by an update to the Video Skill API, which Amazon announced today. With it, users can ask Alexa to schedule a new DVR recording and manage existing recordings, among other things. One example of a voice command now supported by the Video Skill API is, "Alexa, record TV Show Name."
According to Amazon, the aforementioned companies are already using the Video Skill API to create skills for their customers. Amazon explains that its updated API "is available at the same top level that Alexa uses to build video experiences on Fire TV."
Assuming companies utilize it, their customers will be able to launch the video app and then use their Alexa-enabled device to control it with voice commands. Those voice commands could extend beyond just setting and managing recordings, including things like, "Alexa, find dramas" or "Alexa, tune to Showtime."
The video devices can show a list of accepted commands to customers when they use the app, helping them control the app and its content without using a remote or mobile app. The user will be able to access the DVR and its videos using the phrase, "Alexa, go to DVR."
Once they've accessed the service, the user can control the content using natural commands that don't include the skill's name each time. For example, the user will be able to say, "Alexa, pause," rather than, "Alexa, pause TiVo DVR." It's not clear when these companies will be launching their skills, however.
SOURCE: Amazon