Amazon Alexa Devices Get Free Access To SiriusXM Christmas Radio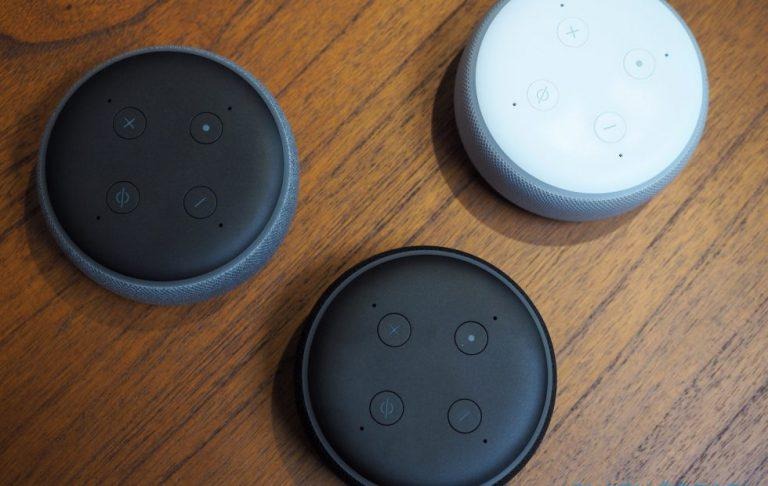 We may receive a commission on purchases made from links.
Satellite radio company SiriusXM is targeting Amazon customers again, this time with free Christmas music. Starting now and running through Christmas, Alexa device owners can access SiriusXM's Christmas radio content for free. In addition to the Christmas content, SiriusXM is also offering other holiday radio content for free on Echo, including Radio Hanukkah, Jazz Holidays, and more.
SiriusXM is offering more than a dozen Christmas and holiday radio channels through December 25, all of them free if streamed through Alexa devices. The channels include acoustic, Christmas classics, pop content, jazz, Latin classics, Hallmark Channel, traditional holiday music, and more.
The deal is available to people in the United States and Canada who are not subscribed to SiriusXM's streaming or radio satellite offerings. Using Echo speakers or other audio devices that are Alexa enabled, these individuals can access a total of 15 holiday music channels for free.
The company doesn't require these users to provide credit card, email, or credentials. Access is provided via the SiriusXM skill available through Amazon. Users can also open the Alexa app on their handset and then click "Enjoy Free SiriusXM" to get access.
As with other skills, device owners can use Alexa to play the content they want by using phrases like, "Alexa, play Holiday Traditions on SiriusXM." The free channel access follows a promotion from SiriusXM that offered Echo device owners three free months of access to the service.