Amazon adds same-day deliveries to 11 new metro areas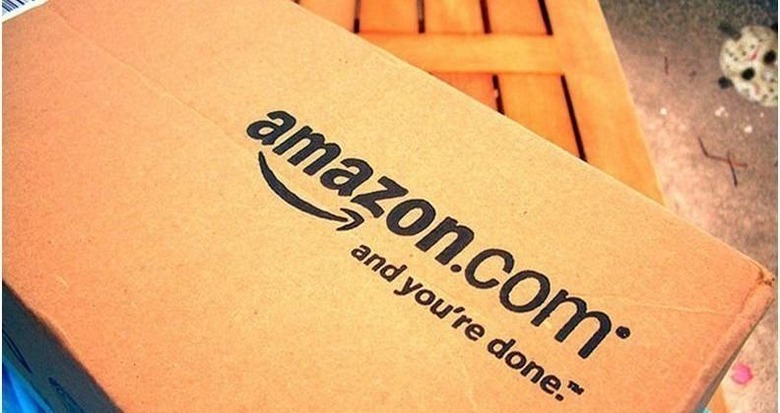 Amazon has rolled out same-day free deliveries in 11 new metro areas, expanding the number of places where Prime subscribers can get items the same day they order them. The newly added cities span the nation, and include places like Cincinnati, Sacramento, Nashville, Stockton, Tucson, and more. With this latest addition, Amazon's free same-day deliveries now cover 27 metro areas across more than 1,000 towns and cities.
Amazon's free same-day deliveries is a perk for Prime subscribers, and allows anyone who orders item[s] valved at $35 or more to receive them in the same day. The service is available seven days a week, and requires the order to be made fairly early in the day in applicable areas. The newly added metro areas are as follows:
Charlotte

Cincinnati

Fresno

Louisville

Milwaukee

Nashville

Raleigh

Richmond

Sacramento

Stockton

Central New Jersey

Dallas-Fort Worth

Los Angeles

San Diego
The last four cities listed above already had same-day delivery support in some areas — this latest expansion adds the number of regions within the cities that are covered.
Says Amazon, there are millions of items that are eligible for same-day shipping covering several categories, including things like outdoor items, electronics, tools, games, and more. If an order is placed in the morning, it will show up the same day by 9PM, while orders placed after morning has passed will arrive the next day.
SOURCE: Amazon