'Always Sunny' trailer teases season 11 with 80s style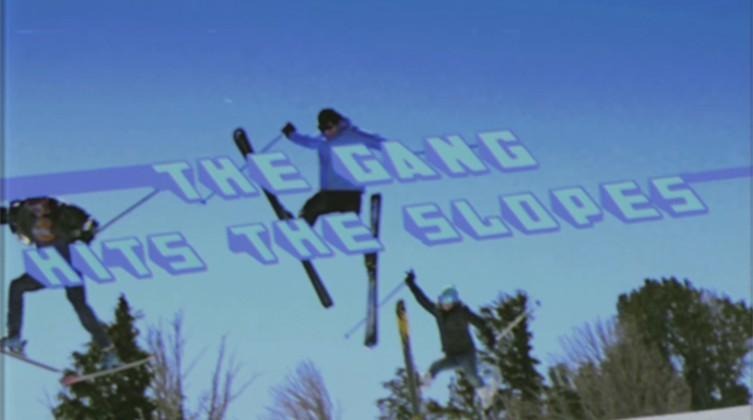 The gang is returning to TV soon with season 11 of the hit show It's Always Sunny in Philadelphia, and in anticipation of the series comes a new trailer. Rather than following the typical formula for television trailers, though, FXX has decided to unveil the next season with retro stylings. The trailer comes in the form of an 80s-style ski movie on VHS.
The clip is a solid minute long, and it features the show's main characters, including fan favorite Danny DeVito. In this case, Frank appears to play an (evil) big wig of some sort and Dennis, most predictably, is a flashy, mouthy skier. There are, as expected, mishaps and unwitting adventures, and at least one loud rivalry.
FXX doesn't have much to say about the next season except that the gang will be hitting "the slopes hard" in the next season. The show is set to return on January 6 at 10PM EST.
'Always Sunny' first premiered on FX back in August 2005, and later gravitated to FXX which it has called home ever since. The series has already been renewed for its twelfth season despite season 11 having not yet aired. The show stars Danny DeVito, Kaitlin Olson, Rob McElhenney, Glenn Howerton, and Charlie Day.
VIA: Entertainment Weekly