AltaVista search engine shutting down next week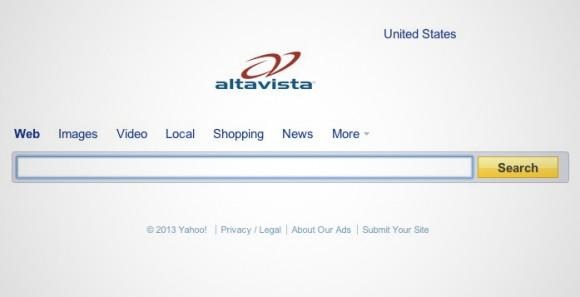 Before there were the Google, Bing, and Yahoo search engines, there was AltaVista. Launching in 1995, the search engine became wildly popular, but as Google launched and other big companies followed suit with their own search engines, AltaVista quickly fell behind. However, Yahoo (who owns AltaVista) will be shutting down the classic search engine on July 8.
Yahoo says that they're shutting down AltaVista in effort to "sharpen" their focus on newer products, and the company is asking AltaVista users (if they still exist) to begin using Yahoo Search for now on, and the AltaVista URL will automatically redirect to Yahoo Search for now on.
AltaVista was acquired by Yahoo in 2003 after being the exclusive provider of search results for Yahoo starting in 1996, and it was a search engine that was far ahead of its competition in the mid-90s when it launched because it was able to index over 20 million websites, thanks to its innovative web "crawler" technology. Of course, it's not so revolutionary anymore, as most big search engines have that type of technology.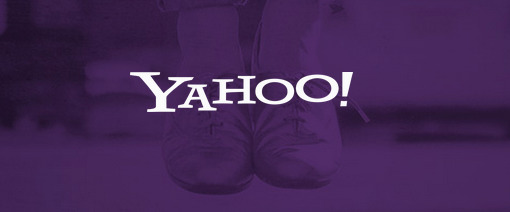 The AltaVista shutdown is just one instance of a range of shutdowns that Yahoo recently announced. The other Yahoo services that are being axed may not be as well-known as AltaVista, but some niche users may be disappointed by some other shutdowns occurring at the company. FoxyTunes and Yahoo RSS Alerts were shut down yesterday, and the Neighbors Beta, as well as the Downloads Beta and Local API will shutting down later this month.
SOURCE: Yahoo