Alphabet's Waymo makes self-driving cars cheaper to build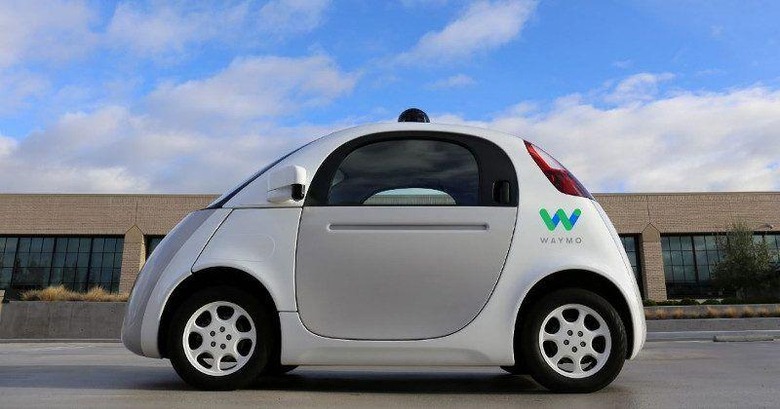 While hi-tech cars of the future were unsurprisingly present at CES 2017 last week, Waymo, formerly Google's self-driving car project and now an independent Alphabet subsidiary, was ominously absent. But that was because it was reserving its big splash at the North American International Auto Show in Detroit, where it made some impressive claims about the state of its customized, autonomous Fiat Chrysler minivans. And, in the same breath, in no small part to now more affordable components, Waymo CEO John Krafcik laid out the company's ambitious plans to bring self-driving cars to the masses this year.
Part of what has made it difficult and slow to make and test such self-driving cars is the prohibitive cost of essential parts. In particular, the LIDAR or Light Detection and Ranging, the sensors responsible for letting the car "see" everything around it, would cost $75,000. Krafcik now proudly boasts that they were able to bring that down by more than 90%, around less than $7,500. And the cheaper these cars are to make, the cheaper they will be to sell in the long run.
Cheaper isn't the only thing Waymo is boasting about in Detroit. The company is confident that, over all, its self-driving technology has quadrupled its performance compared to just last year. It is a product of improvements in software that guided improvements, and cost savings, in hardware, which, in turn, paved the way for advancements in software again. Waymo is so confident about the capabilities of its modded Pacifica minivans that it predicts it will be able to pass the 3 million mile mark of tests by May. It currently already has 2.5 million miles on record.
But even more ambitious is Waymo's outlook that, by the end of the year, its self-driving technology could already be in the public's hands. Or at least in commercial services, particularly ride hailing. Of course, it's a generous outlook as it still has to actually start public road tests, which aren't scheduled until the end of this month.
Other car makers, however, are more cautious than Waymo, both in the scope of the self-driving technology but even more on the timeline. It's going to take a while, they say, for that fantasy no-hands, relaxing drive to come true. Technology just isn't there yet, though it's definitely much improved.
VIA: CNBC