Alphabet Verily wearable project tipped with exploding micro-needles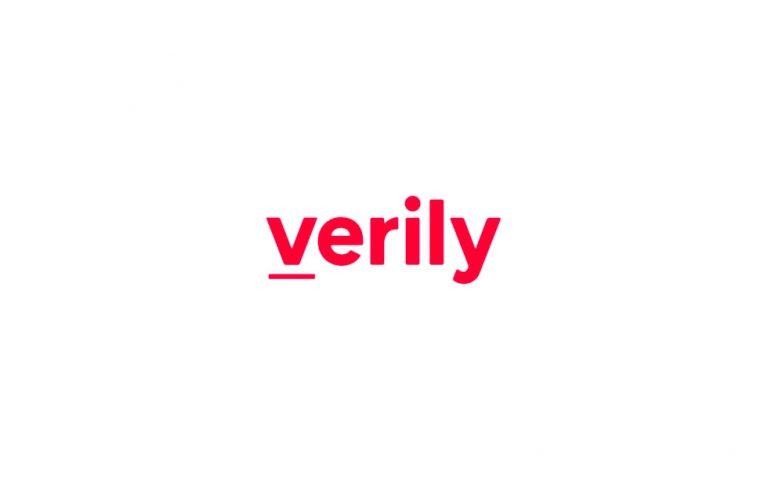 Alphabet company Verily is working on a health device that collects blood using exploding micro-needles, according to sources. The device reportedly features magnets and tiny needles, attaching to the patient's body to collect blood in a less invasive way than existing blood collection tech. Sources claim the company has been working on this device for several years.
Verily, which was previously known as Google Life Sciences, is working on the device as a painless way to get blood samples, according to CNBC. The device is said to be in a prototype stage right now, though the company is reportedly working on different form factors with no final design being in place at this time.
One alleged prototype form factor is a watch that works by "exploding" micro-needles into the wearer's skin. The aforementioned magnets then draw the needles back out. Several years of work have allegedly gone into this device and sources say the company has no plans to sell it in the immediate future.
Verily is reportedly working on the wearable as a long-term project and won't be putting it into production for "many years." Such a device, which is quite different from existing blood collection tech, would have to pass regulatory barriers, meaning extensive testing.
The project hasn't been named, at least not publicly, and Verily hasn't announced it. The sources claim that Verily hasn't yet been able to establish vital health and life science partners, though the report claims it has attempted to do so. Ultimately, Verily would have to prove the device's safety and effectiveness to the FDA, which has increasingly embraced these emerging technologies.
SOURCE: CNBC