aLOKSAK and OPSAK Bringing Military-Grade Water Protection to Consumers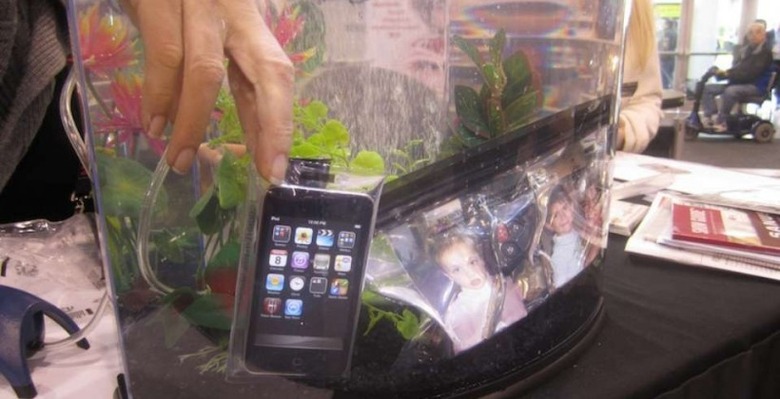 Loksak has been well known within the military and water sports market as their series of waterproof bags for electronic devices have been the superior go-to option. Now they're bringing their award winning innovation to the consumer market offering up 2 new bags that provide water, dust, sand, and air proof bags for handheld electronics.
The aLOKSAK has been named the "World's Best Outdoor iPhone Accessory" by the editor of National Geographic Adventure Magazine.
Once a device is put into the bag, the screen remains fully functional. Our hands-on time with the LOKSAK proved that access to the bags was surprisingly easy, just like a normal zip-lock bag. In fact, it's so easy it was worrisome to us that there would be immense leaking if left underwater for long. However, we were assured by the LOKSAK team that the zipper will not leak, very impressive indeed.
The bags are extremely low-priced and definitely worth the money starting at only $6.49 for the aLOKSAK 5X4" 3-pack.