Alleged OnePlus 3 prototype appears in leaked photos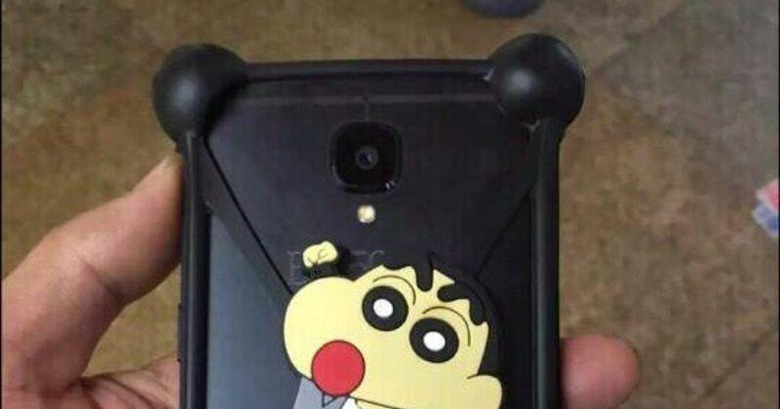 We're smack right in the middle of the lull between MWC and IFA, the calm before the storm, so to speak. That, of course, is the perfect opportunity to make some noise about some new smartphone that may be coming in the next few months or so. We've already seen Motorola's
for the upcoming 4th gen Moto X and its DROID variant. Now we're supposedly getting to see what Chinese startup
has in mind for its 3rd flagship. Suffice it to say, it's going to at least get people talking a lot.
OnePlus may have a hard time living up to the reputation it has established for itself with the OnePlus One "flagship killer". While the OnePlus 2 wasn't exactly that bad, it didn't exactly wow as much either. In fact, in some cases it even disappointed long time fans. The OnePlus X wasn't exactly meant to hog the limelight either, poised more to be a OnePlus One for 2015 than anything else.
Will the OnePlus 3 fare any better. Based on the bout of leaks we've accumulated since March, it might be a tough sell. But let's start with this most recent batch, one that shows what is supposed to be a OnePlus 3 prototype. Of course, it is wrapped in a rather comical "anti-leak" shell, but some design aspects are just too difficult to hide. For one, there's a physical home button yet again, not exactly OnePlus' most popular changes since the OnePlus One.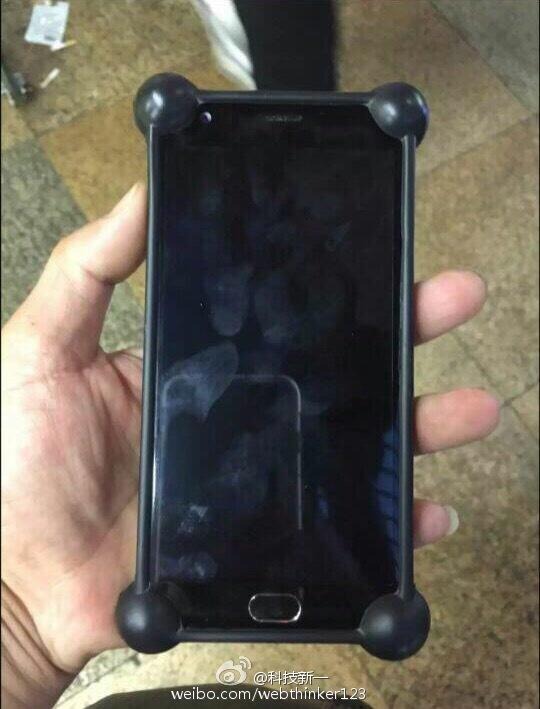 Flipped on the backside, you see faint lines of what would be the plastic accents for the antenna. Notice the thin, vertical line that goes from the top horizontal line to the camera. Looks familiar? Yep, that's the same design from the HTC One flagships that we might soon also see on the Samsung Galaxy C5.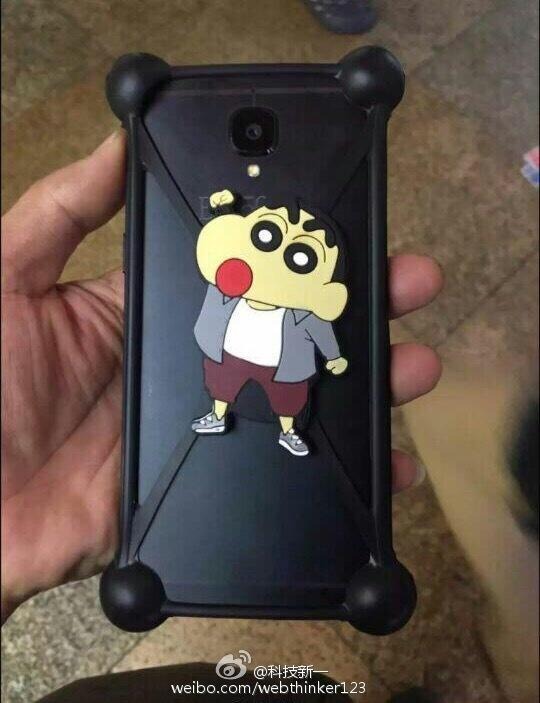 Of course, take it with a huge serving of salt, as there is no certainty that this is the real deal, despite the A3000 model number and Oxygen OS details. Aside from the design touches, the OnePlus 3 is also a mixed bag inside. It seems that lie many Chinese OEMs, like Xiaomi, OnePlus is sticking to a Full HD resolution for its 5.5-inch screen. It will be powered by the latest Qualcomm Snapdragon 820 but there will be two variants based on memory capacity, one with 4 GB of RAM and 32 GB of storage and another with 6 GB of RAM and 64 GB of storage. Of course, they will matching budget prices, which could still give the OnePlus 3 an edge over its competitors.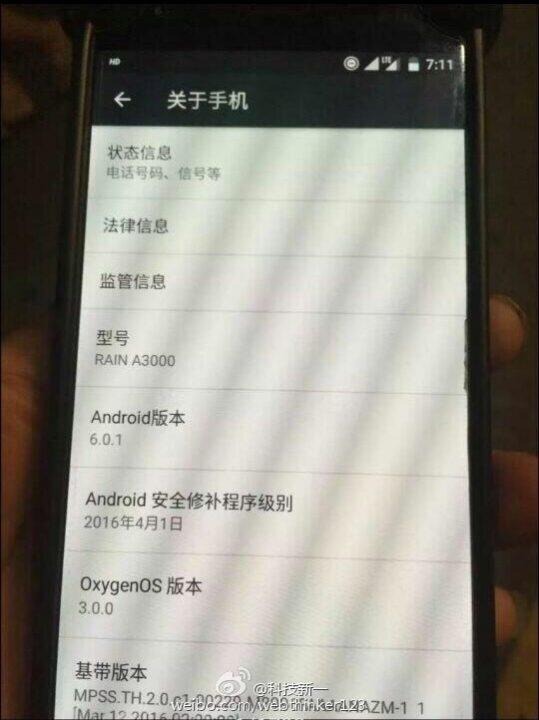 VIA: