Alleged Nintendo Switch gets a super early teardown treatment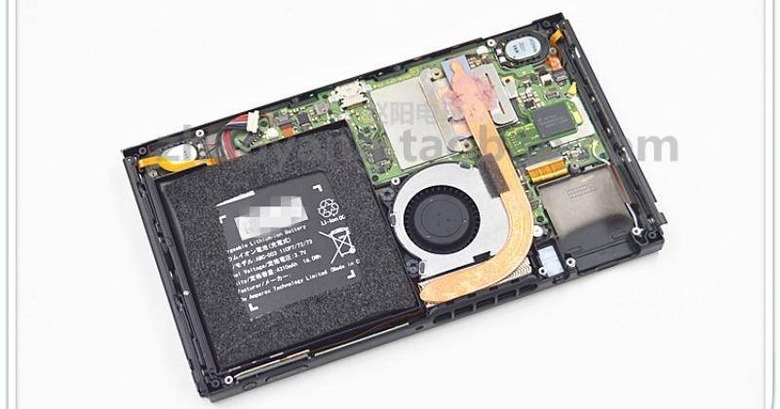 In a matter of days, less than two weeks, gamers, critics, and Nintendo fans alike will finally be treated to first official hands-on of what is the most talked about gaming device this half of the year. That said, some people have already spoiled the Nintendo Switch surprise and while that has mostly been resolved in the US, the East isn't exactly stopping the leakage yet. But instead of a finished product, we are being treated to the innards of the handheld console, presuming this is indeed the Nintendo Switch.
We can never really be sure, until someone like iFixit does an official teardown of the officially launched device. But like the previously leaked hands-on video, which turned out to be pretty accurate, this would be a somewhat elaborated hoax if it weren't. It could also be an early prototype, though the parts do seem to match up to what we know so far.
The large 4,310 mAh battery, a size confirmed by Nintendo itself, takes up almost half of the Switch's internals. Curiously, the battery's manufacturer is clearly seen in this iteration, reinforcing the idea of a prototype instead of a retail model. In this case, the name Amperex shows up. Yes, the very same Amperex, a.k.a. ATL, involved in the Samsung Galaxy Note 7 scandal. But in case you're worried about potential heat problems, the Switch does have a rather sizable fan.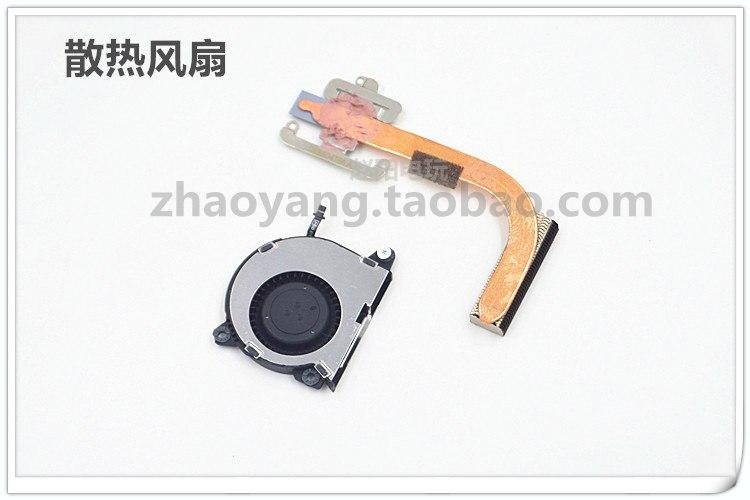 Not much can be said of the chips used in the Switch other than the NVIDIA processor, which is already known. One curious tidbit, however, is the processor's code, a certain UDNX02-A2. NVIDIA has already made it public that the Switch will be using a Tegra chip, believed to be the Tegra X1. That, however, is said to have a UDNX02-A1 code. What the change means in practice remains to be seen.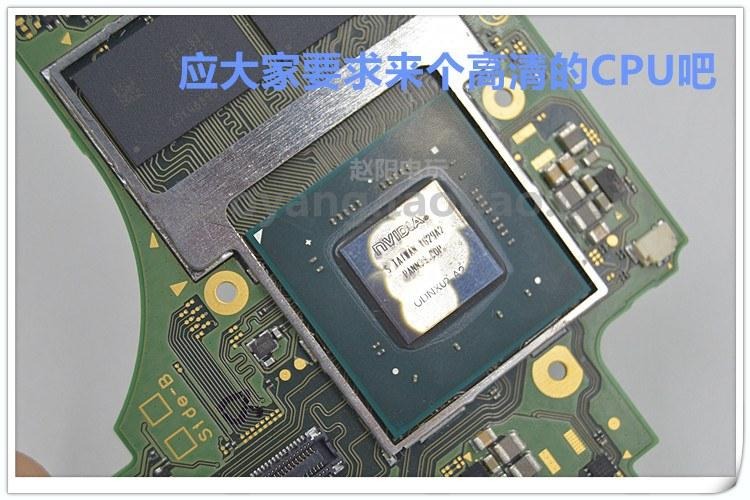 VIA: Baidu