All Kohl's stores will accept Amazon returns starting this summer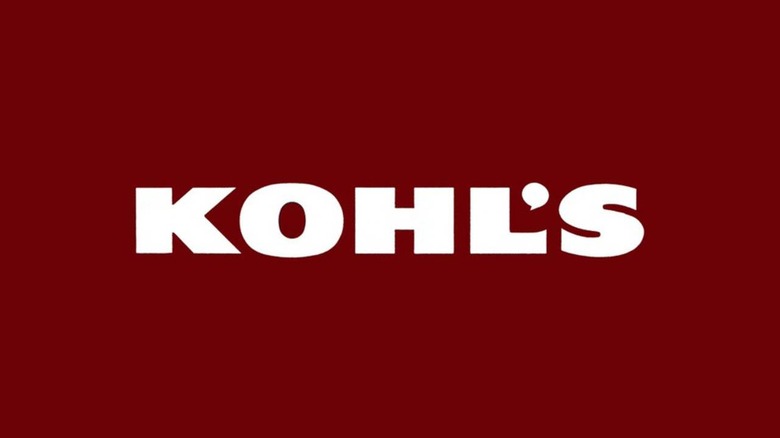 Amazon customers can now return unwanted products at any Kohl's store across the US. This is an expansion of the deal Amazon formed with the retailer a couple years ago, making it more convenient than ever to return items. The return service will be free — users won't even have to package their items — and it'll go live everywhere starting in July.
Unlike Amazon, Kohl's has hundreds of stores across the United States, making it an excellent partner for the Internet giant, which previously formed a deal to sell its hardware products through the retail stores. In 2017, Amazon and Kohl's kicked off a pilot program that allowed Amazon customers to return products via select stores in LA, Milwaukee, and Chicago.
In an announcement on Tuesday, Kohl's revealed that it will expand the Amazon returns program to all of its 1,150+ stores, which are spread across 48 states. Eligible items can be returned without a box or label, according to the company; they'll be accepted and returned on behalf of the customer for free.
As mentioned, Kohl's recently agreed to sell Amazon products in more than 200 of its retail stores, making it possible to pick up a Kindle Fire tablet or Echo smart speaker from your local store. Talking about the new expansion is Kohl's CEO Michelle Gass, who said:
We are thrilled to bring Amazon Returns at Kohl's to all of our stores across the country. Amazon and Kohl's have a shared passion in providing outstanding customer service, and this unique partnership combines Kohl's strong nationwide store footprint and omnichannel capabilities with Amazon's reach and customer loyalty. This new service is another example of how Kohl's is delivering innovation to drive traffic to our stores and bring more relevance to our customers.