Aliph Jawbone Yves Behar Limited Editions - When A $120 Headset Isn't Smug Enough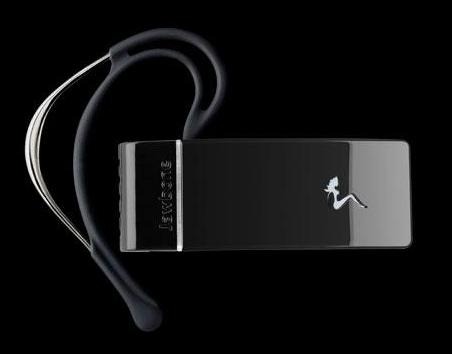 Instead of the mesh-metal exterior their predecessors had these limited edition Jawbones are designed by Yves Behar and come in Black, White, and Copper. Each design also has a title, Dirty Talk, Trash Talk, and Sweet Talk respectively.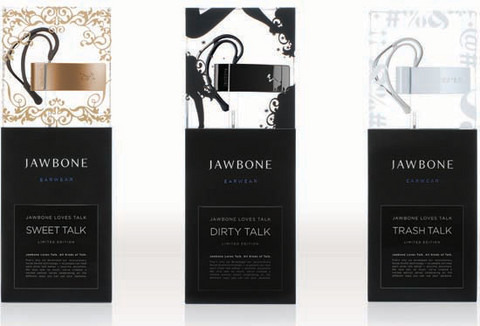 On each headset there is also a small logo significant of that particular designs name. The black one has a sexy lady silhouette in white for "Dirty Talk", the white one has four non-alphanumeric characters and a couple of exclamation marks in place of your favorite four letter word (@#*&!!) for "Trash Talk", the copper one has some design I am unable to discern on it.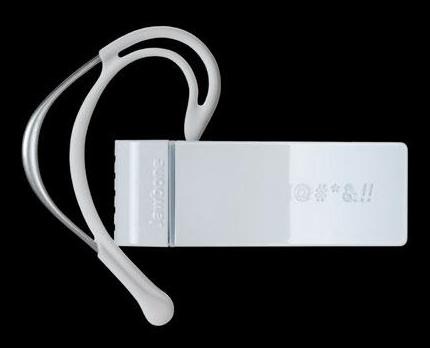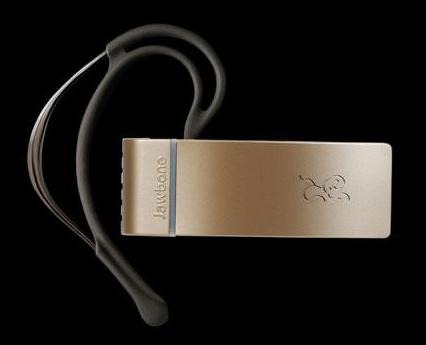 Word is they are actually limited edition, like McLaren F1 limited type of limited edition (64 of them), not like Halo Edition 360 type of limited (they're everywhere), so good luck finding one. If you do find one, I sadly can't report or say how much they'll cost you or if they are priced the same, so if you get one, or see one, drop us a comment and let us know.
[via PhoneMag]