Alienware unveils four new gaming products at E3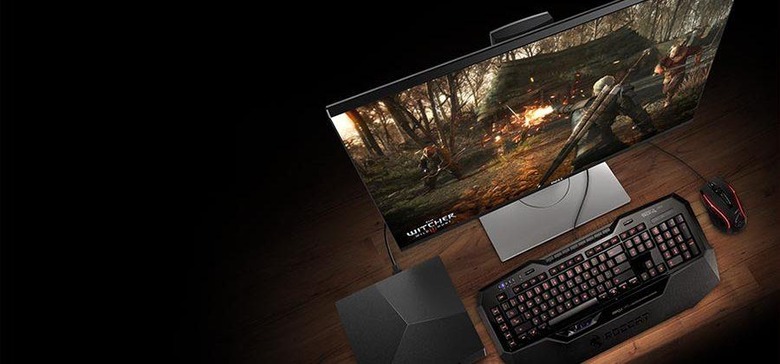 Alienware has taken the wraps off four new gaming products at E3, including a new Alienware Alpha desktop, a new full-tower Area-51 desktop, the Alienware 13 gaming laptop with a high-contrast OLED, and the Alienware Aurora. The company, which is celebrating its 20th anniversary, will make the new roster of products available starting tomorrow.
Speaking about the unveiling, Alienware GM Frank Azor said:
With the new standard of 4k gaming and the well-deserved excitement of VR, we want everyone to know we have solutions designed for them, whether it's the largest selection of VR-capable systems or 12k gaming solutions. Energized by our partnerships and inspired by our community, the same vision that launched this company two decades ago is still driving us to deliver for gamers and VR enthusiasts, no matter how their needs evolve.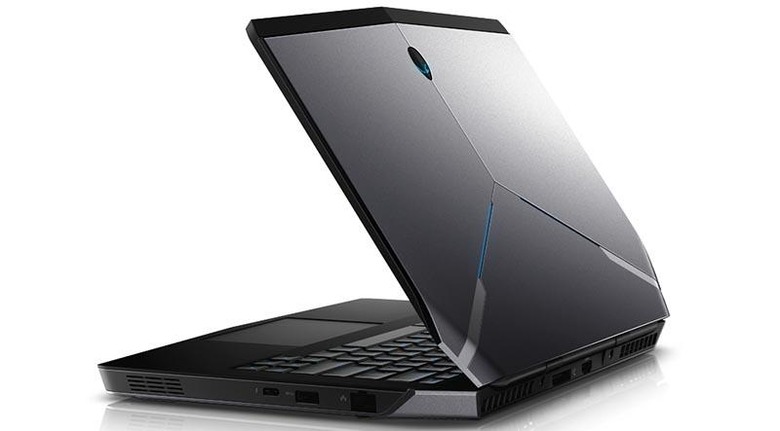 The new Alienware 13 was first shown off at CES 2016, and is said to be the first gaming laptop to offer an OLED display. In this case, the offering features a 100,000:1 contrast ratio and high color saturation alongside a fast response time of about 1ms. This works alongside Alienware Graphics Amplifier.
Joining the laptop are a trio of desktops, the mid-tower Aurora, the compact Alpha, and the full-tower Area 51 . The Alpha features an NVIDIA GeForce GTS 960 GPU with 4GB of GDDR5 memory (there's a Radeon option, as well).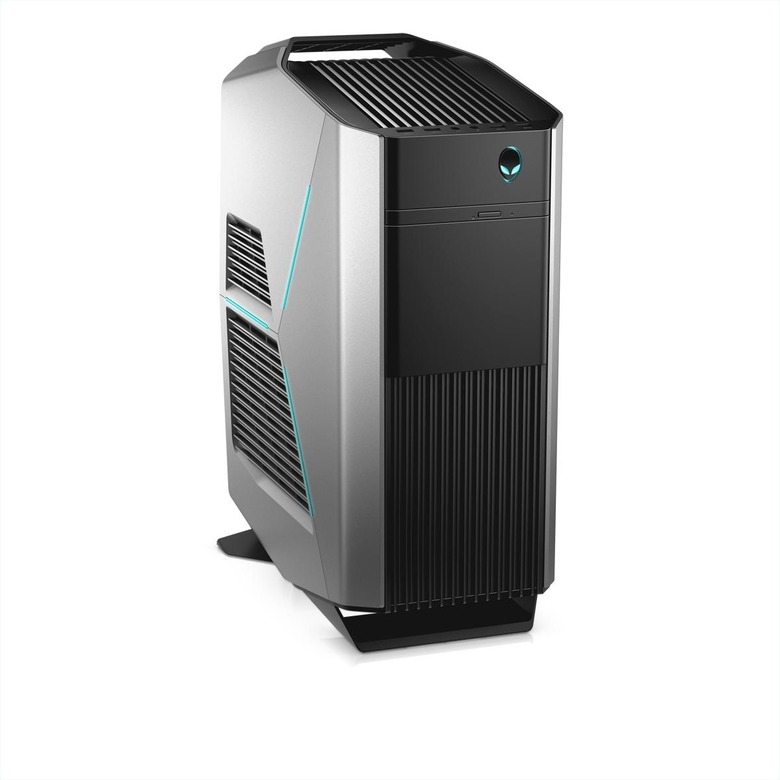 The mid-size Aurora, meanwhile, is smaller than past Aurora models, but has the newest GeForce card options and can handle up to 12k gaming via dual graphics. The desktop includes features like liquid cooling, overclockable memory, and a tool-less access chassis for easier access. The machine can handle up to 5 storage drives.
Finally, there's the large Area-51, the full-size desktop with an Intel Core i7 processor, the newest GeForce cards, and al the power needed to handle VR applications. In addition to tomorrow's availability through Alienware, the machines will also be offered by Best Buy at some point in the future. Pricing hasn't been detailed at this time.