During Gamescom 2018, Dell introduced upgraded versions of its Alienware Aurora and Area 51 desktops, as well as the Alienware 15 and 17 laptops. Though the new models remain visually identical to their older counterparts, Dell has added NVIDIA GeForce RTX GPU options for the towers and new keyboards to the laptops. The company has also announced the start of Alienware Academy beta and more.
Dell plans to soon offer the mid-tower Alienware Aurora with NVIDIA GeForce RTX 2070, 2080, and 2080 Ti GPUs, making it ideal for virtual reality gaming at up to 12K for high-end graphics. As well, the Area 51 gaming desktop will likewise be offered with these new GPU options, supporting VR, 4K, and 8K gaming by utilizing up to 18-core Intel processors.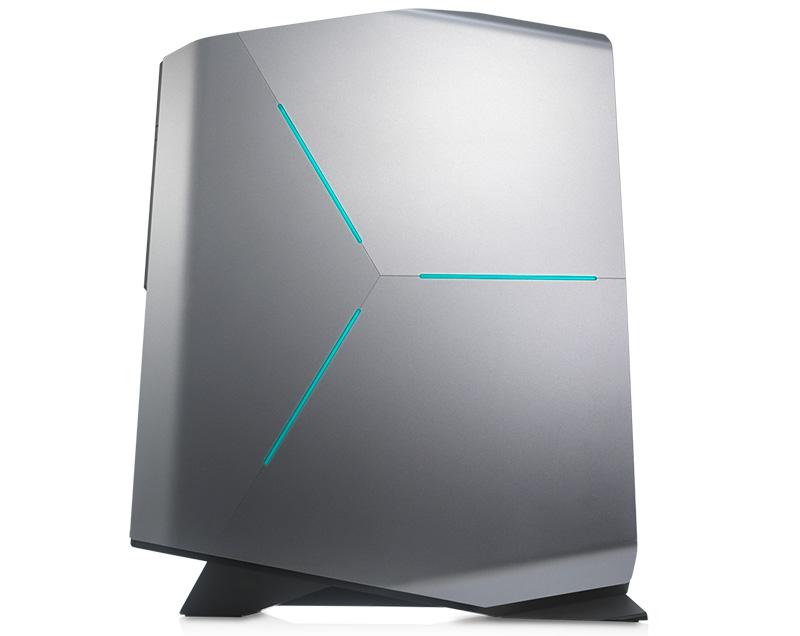 As mentioned, Dell also plans to offer the Alienware 15 and 17 gaming laptops with per-key LED lighting, the result being more than 80 quadrillion lighting combinations. Users can choose various modes and lighting effects while enjoying the upgraded TactX keyboard with n-key rollover. According to Dell, this is the only gaming laptop with 2.2mm of key travel.
As mentioned, Dell's esports training platform Alienware Academy is now in beta, giving users access to a free online training destination for learning to play like a professional. Finally, the Alienware Command Center gaming homepage unveiled during CES 2018 is now available. The offering is provided for free with Alienware peripherals and can be used on any PC.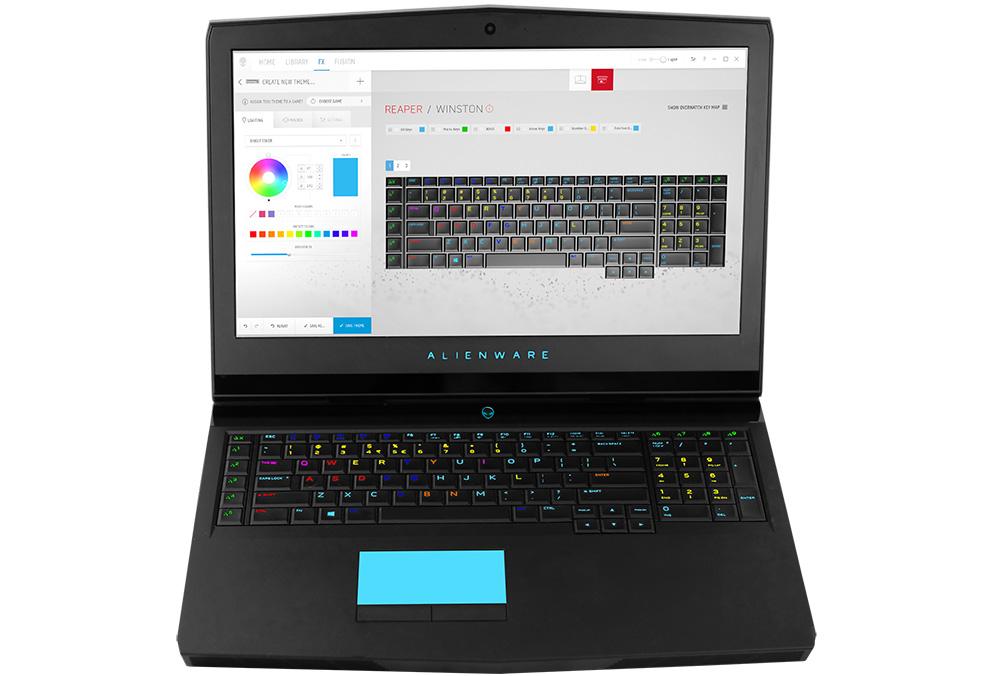 Starting tomorrow, the Alienware 15 and 17 laptops will be available from Dell's website starting at $1,399.99 USD and $1,599.99 USD, respectively. The new Aurora and Area 51 towers can be pre-ordered from Dell starting in September, prices unclear.