Alienware "Allpowerful" laptop & desktop range launching June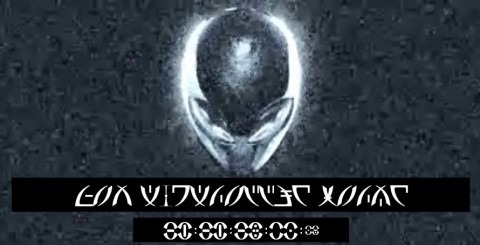 Alienware have quietly launched another teaser site, this time tipping an upcoming "gaming laptop and computer" which the company is calling "Allpowerful".  No other hardware details have been revealed regarding the range, aside from that more news will be coming in a little under 20 days time.
As with past Alienware products, the company is positioning the new Allpowerful range as offering superfluous performance, hence the tagline "Be the first to view the unearthly power" (which you can see by hovering over the text).  Looking at the site's source-code confirms that both laptops and desktops will be launched.
We're also expecting it to be an expensive range, given Alienware's traditional pricing structure, and offer the latest in high-performance processors and graphics options.  It's possible that the new PCs could coincide with the change in Intel's Core i7 line-up; their new Extreme 3.33GHz chip has been tipped to arrive around the end of May 2009.
[Thanks Philip-R!]