Alienware 13 is a VR-ready laptop packed in 13 inches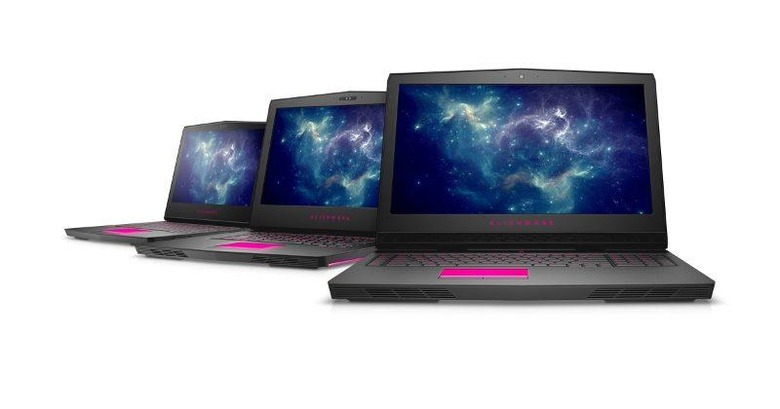 Unless you're already satisfied with smartphone-powered experiences like the Gear VR or Google Daydream, virtual reality requires a sizable investment, both in terms of cash as well as literal equipment sizes. The power needed to drive things like the Oculus Rift of HTC Vive usually requires hulking desktops or more portable but still hulking laptops. Trying to buck the trend, Dell is launching the new Alienware 13 line that boasts of being the first VR-ready notebook to come in less than 14 inches.
Size does matter, but in VR's case, it's not really due to the size of the display but more about how many high-performance components you can squeeze inside a tiny space. Despite being what is probably the smallest VR-ready laptop, the new Alienware 13 still boasts of enough muscle to drive gaming, VR or otherwise.
On the spec sheet, that translates to a 6th gen "Skylake" Intel Core i5 or i7, but not just any Core i5 or i7. They will be coming from Intel's gaming-oriented "H Series" fleet. That is paired with 8 or 16 GB of DDR4 RAM. And the star of the show, of course, is the NVIDIA GeForce GTX 1060 graphics card. It might not be the highest GTX 1080, but it's still part of NVIDIA's 10 Series and is, therefore, ready conquer virtual worlds. And that's without a graphics amplifier even.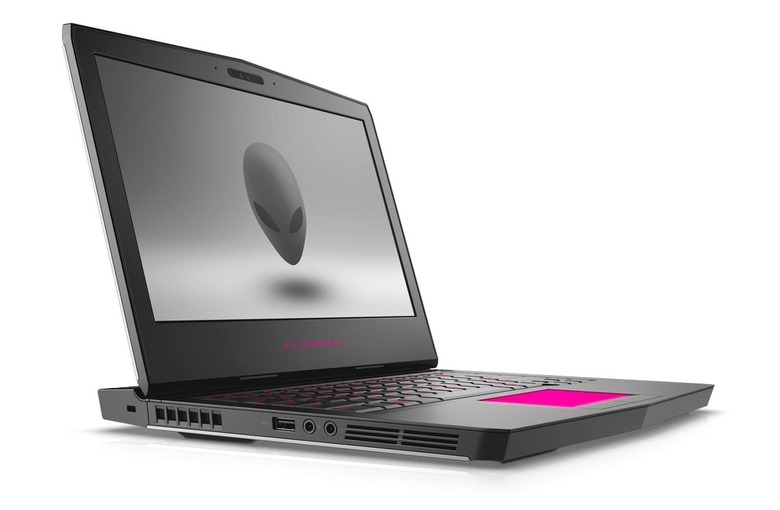 As a VR-oriented laptop, you might think that Alienware would cut corners with the display. Fortunately, it will let you decide whether you want to burn more money for more pixels. You have an option of starting with a TN panel at 1366x768 pixels, an IPS screen at 1920x1080, or reach for the sky with an OLED display with a 2560x1440 resolution and touch capabilities.
The new Alienware 13 line is now available in North America, to be followed by Europe on November 10 and China on November 21. Prices start at $1,199 for the 720p TN plus Intel Core i5 plus 8 GB RAM configuration. The highest specs, with a QHD OLED touch screen, an Intel Core i7, and 16 GB of RAM, goes for $2,099.