Alibaba to launch Netflix-like streaming service in China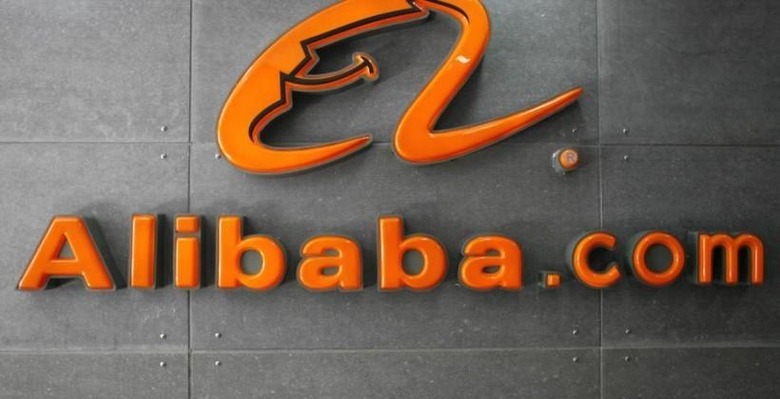 Chinese e-commerce giant, Alibaba has announced its plans to create its own media streaming platform. Alibaba will be calling the new platform TBO, Tmall Box Office. TBO will run licensed domestic content from China was well as foreign content. The service even has plans to create its own in-house programs, as Netflix did with House of Cards. Competition is heating up as Chinese companies are in a bit of a spending war with each other, trying to gain market share in the emerging market of media streaming technology.
Alibaba is not shy with its aims and goals goals. According to spokesperson Patrick Liu,
"The mission of Alibaba is to redefine home entertainment. Our goal is to become like HBO in the United States, to become like Netflix in the United States."
The company has shown interest in streaming tech, in the past. Last year, it purchased a 16.5 percent stake in Youku Tudou Inc., which is one of China's most popular streaming services. It appears as though Alibaba is hedging its bets on success by developing its own platform.
TBO plans to offer 10 percent of its content at no charge. Consumers will pay either a monthly subscription fee for the remaining 90 percent of its programming, and they may be able watch select content on a paid, show-by-show basis.
When it comes to China, Netflix isn't completely out of the equation. There are rumors that Netflix has had meetings with the Chinese companies about entering the market. But, the Chinese government is known for its liberal use of censorship. So, there might not be much overseas content to provide after it runs through the gauntlet of the cutting room. Netflix could also be in talks to license its original content to Chinese streaming companies, as its House of Cards is rumored to have a large fan base.
Source: Reuters