Alibaba RX5 is China's first internet-connected car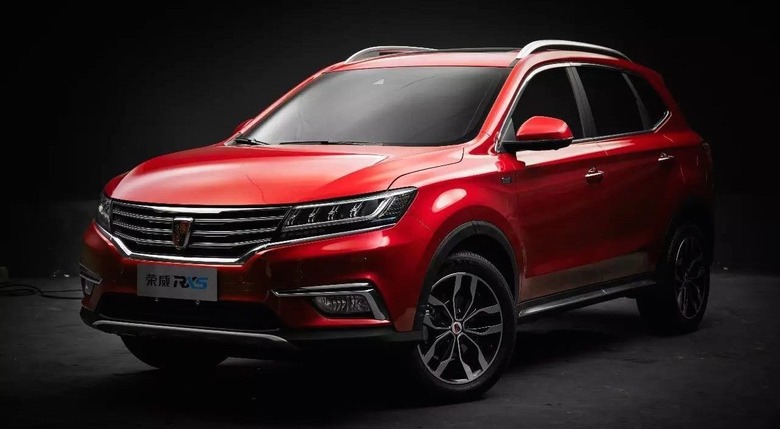 China's internet and e-commerce giant Alibaba made its entry into the automotive industry earlier this week with the unveiling its first car, the internet-connected OS'Car RX5. In development for over a year in partnership with the state-owned SAIC Motor Corp., the SUV runs Alibaba's own YunOS operating system and is packed with enough high-tech features and smarts to qualify it as an Internet of Things (IoT) device for the road.
The IoT comparison is appropriate, as YunOS is also used in Alibaba's phones and tablets, as well as smart home appliances like refrigerators and air conditioners. Each driver is given their own unique "internet ID," so that the RX5 can recognized individuals based on their smartphone, automatically adjusting music, climate control, and location recommendations based on preferences.
The navigation system also sounds impressive, with Alibaba saying the RX5 can location data and directions even when GPS and WiFi aren't available. This is all displayed on the large in-dash screen, which is designed to be controlled with voice commands.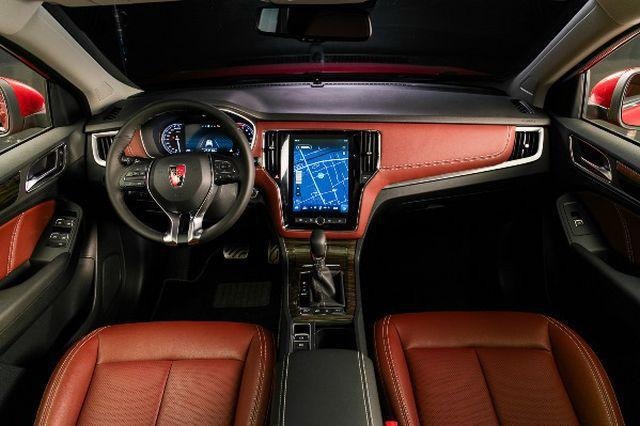 What may be the coolest part of the internet-connected car is its integration with Alipay, Alibaba's own mobile payments system. This allows drivers to pay for things like gas, parking spaces, or even coffee, all via the car's OS. There's no autopilot features, however, so the RX5 won't exactly be breathing down Tesla's neck just yet.
As for entertainment, there's three LED screens built-in, and space to attach up to four 360-degree cameras, which are suggested for recording trips or the all-important behind-the-wheel selfies.
Pricing is said to range between $14,940 to $28,000 depending on the model. Alibaba says deliveries will be begin this August, and pre-orders are being accepted now.
SOURCE Alizila