Alexa real-time universal language translator project tipped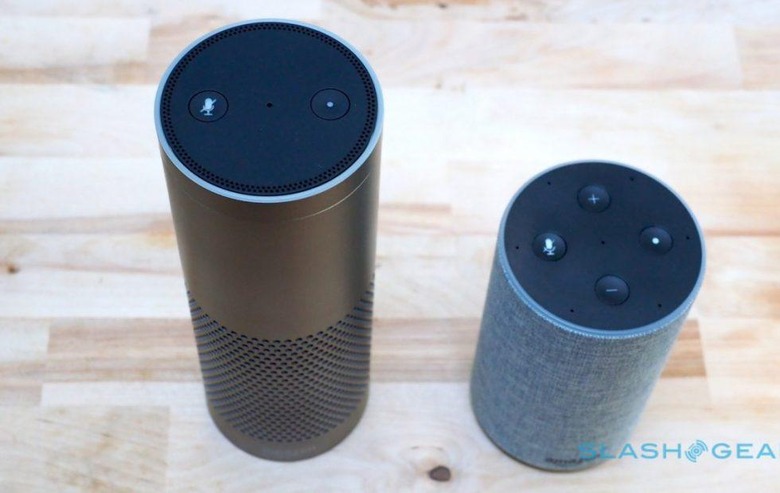 Amazon is planning to transform Alexa into a universal real-time language translator, according to sources with knowledge of the plans. Doing so would turn Alexa devices into multi-lingual assistants that aid users in communicating with different languages. Though Amazon hasn't confirmed the plans yet, the sources indicate Alexa's translation abilities would greatly exceed mere word and short phrase translations.
The information comes from Yahoo Finance, which explains that sources say Amazon's Alexa team is working on ways to improve the assistant's usefulness in different cultures and languages. One of the best ways to do that, apparently, is offering real-time translations that tackle linguistic barriers and help people communicate with each other.
Alexa already possesses limited translation abilities for select European languages, but Amazon is working toward something much greater, according to the sources. The tech would use knowledge of each language's culture to adjust translations as necessary to avoid offense or misunderstandings. Users will also be able to provide context-specific answers for each culture.
One example given was having an English speaker ask Alexa what to say to the father at a Japanese wedding. Alexa would be able to offer the best response based on knowledge of the circumstances (a wedding) and the culture (Japan), making it useful for reasons beyond simple, direct translations.
Assuming the sources' claims are accurate, Amazon's Alexa could one day be a cross-culture tool that includes, when necessary, language translations. The tool could be useful for travelers in this way, helping them navigate a different culture in big and small ways. The ultimate goal, the sources say, is enabling Alexa (via any device) to translate any language in real-time including conversations with multiple speakers.
SOURCE: Yahoo