Alexa music for activities wants to help you hook-up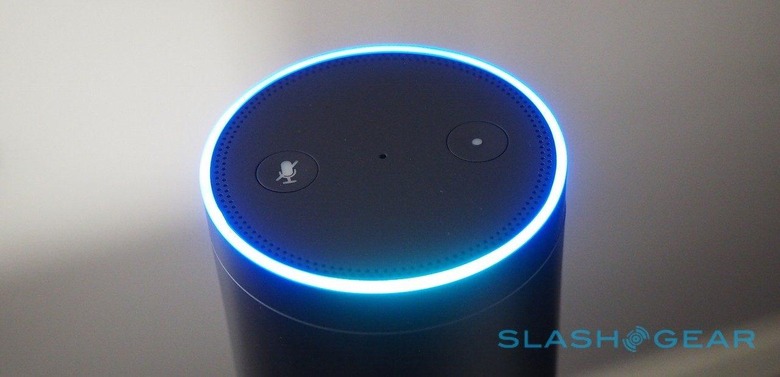 If you're an Amazon Prime Music or Music Unlimited subscriber and you have an Alexa device, some interesting new functionality is unlocking for you today. While you've always been able to voice search for music using parameters like genre or mood, you'll now be able to ask Alexa to play music that fits with your current activity. Yes, even those activities.
This is part of a push to make Alexa more conversational in nature. Instead of saying "Alexa, play rock music," and therefore asking Alexa to pick out songs from a rather broad selection, you can say "Alexa, play music for getting pumped up," which will prompt her to take a look for more specific styles of music. For instance, by asking her to get you amped, she may select high-energy, uptempo songs.
Amazon is rolling out these Alexa capabilities this week. Over the past few months, Amazon has been building a list of activities that Alexa will understand based on user requests, and when this functionality is released, Amazon says Alexa will recognize "more than 500 activity utterances." During this testing phase (if we're to call it that), Amazon says that music for meditation was the most requested, followed by activities like dinner, party, and focus.
If you'd still like to hear a certain genre, Alexa can handle those more specific requests as well. For example, you can ask Alexa to "play classical music for sleeping." It's worth pointing out that one of the examples Amazon gives is "Alexa, play baby making jazz music," so yes, it looks like Amazon's little AI assistant can handle requests for even the most intimate of activities.
As with all things Alexa, we can probably expect the list of supported activities to grow rather quickly once this enters full release. Keep an eye out for this functionality to arrive on Alexa devices this week, and once it's here, be sure to let us know about the strangest activity request you've managed to get Alexa to grant.